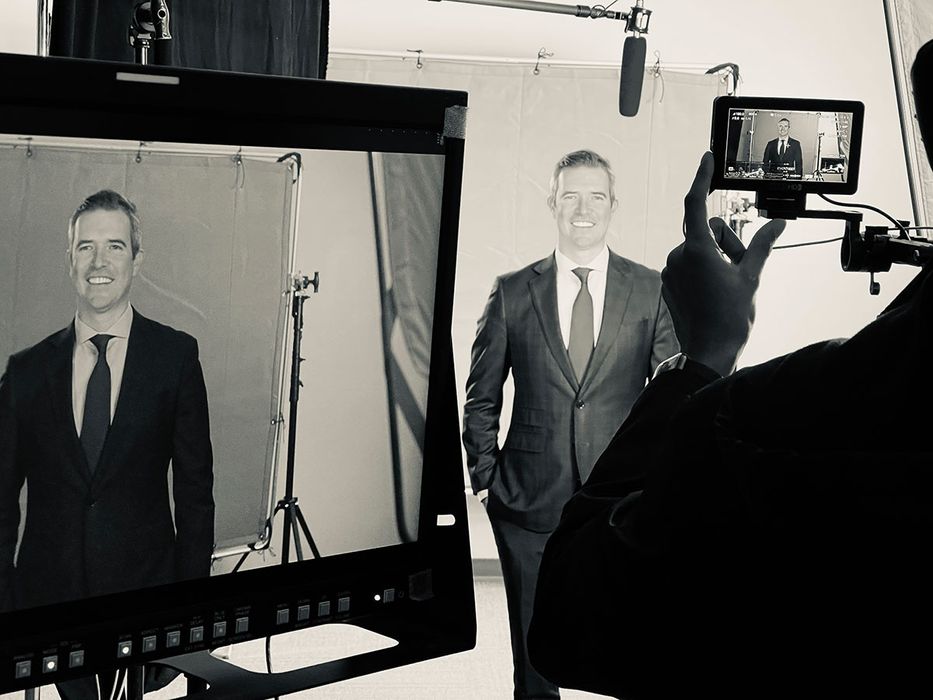 Craig Lucie
Craig started this company to shine a light on the positive things happening in our world and to share compelling stories that resonate with your audience. He has won an EMMY for Best News Anchor, been named best on-air personality in the southeast on several occasions and now wants to help you Create your news.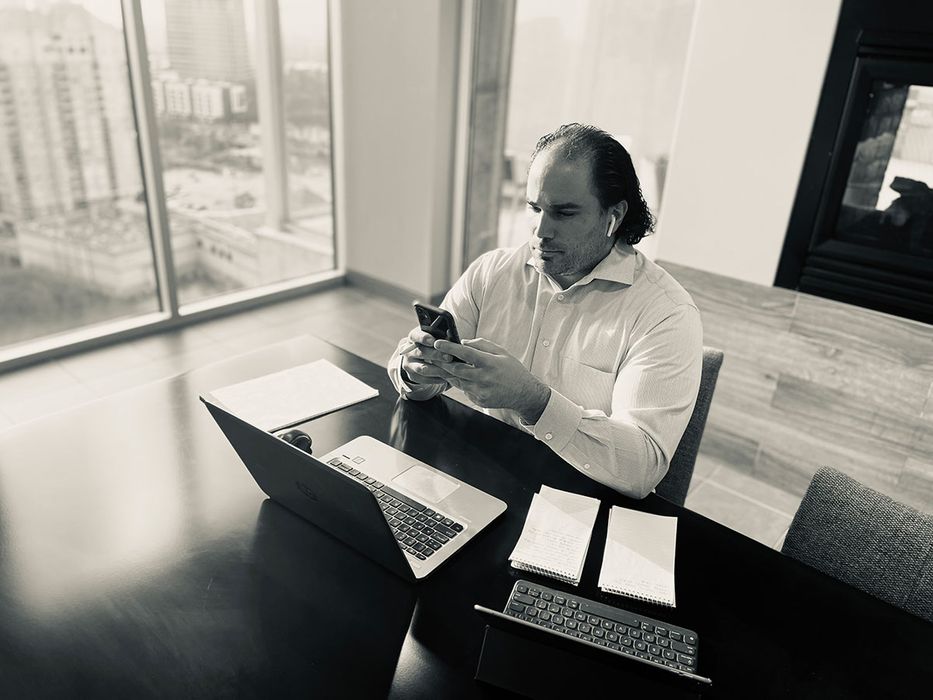 George Marshalek
An expert in planning, producing and strategically distributing digital content, George has spent his entire career in digital media. Prior to joining Lucie, George oversaw and took round-the-clock ownership of the top Atlanta broadcast station's website, smartphone applications, and social media channels.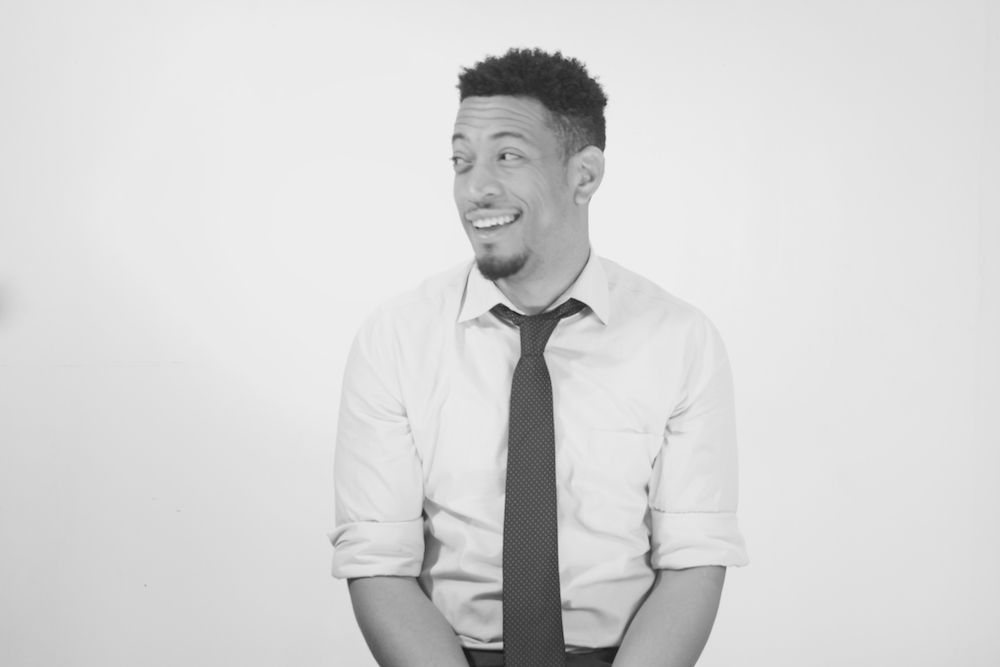 John Searles
John is a multi-faceted digital marketing specialist with over 10 years of experience in developing digital strategies and content for brands and businesses. He is constantly on the hunt for the latest software, algorithm tweaks, and trends to bolster his already impressive portfolio of skills.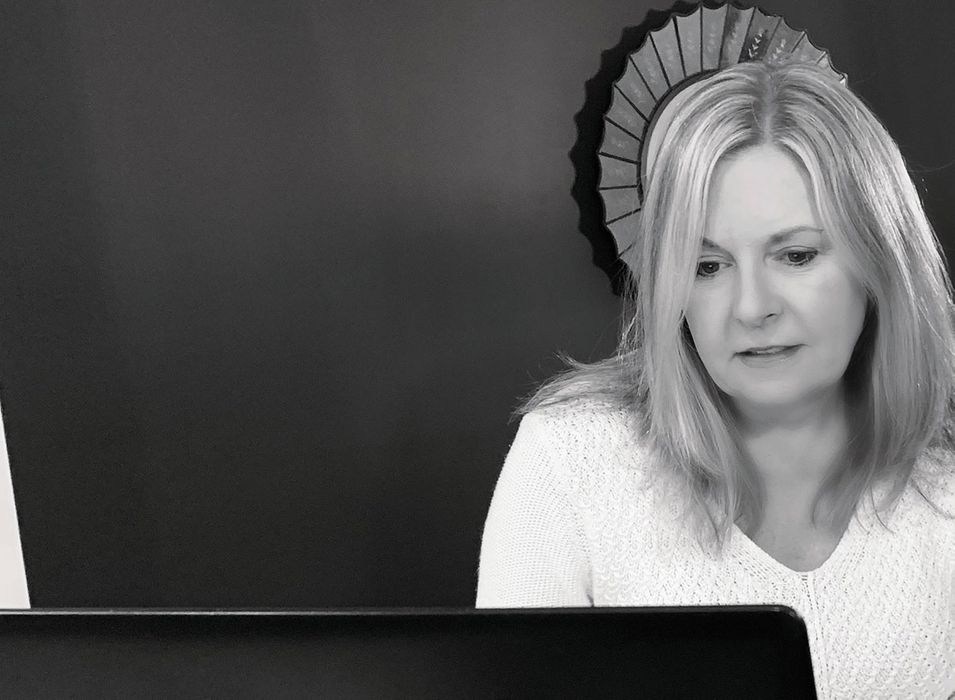 Tracey Christensen
An award-winning digital marketer with extensive experience in media, social media, communications and influencer strategies, Tracey has been honored with 16 awards, including seven Emmy Awards, two Edward R. Murrow awards and the Target Gold Award for social media marketing.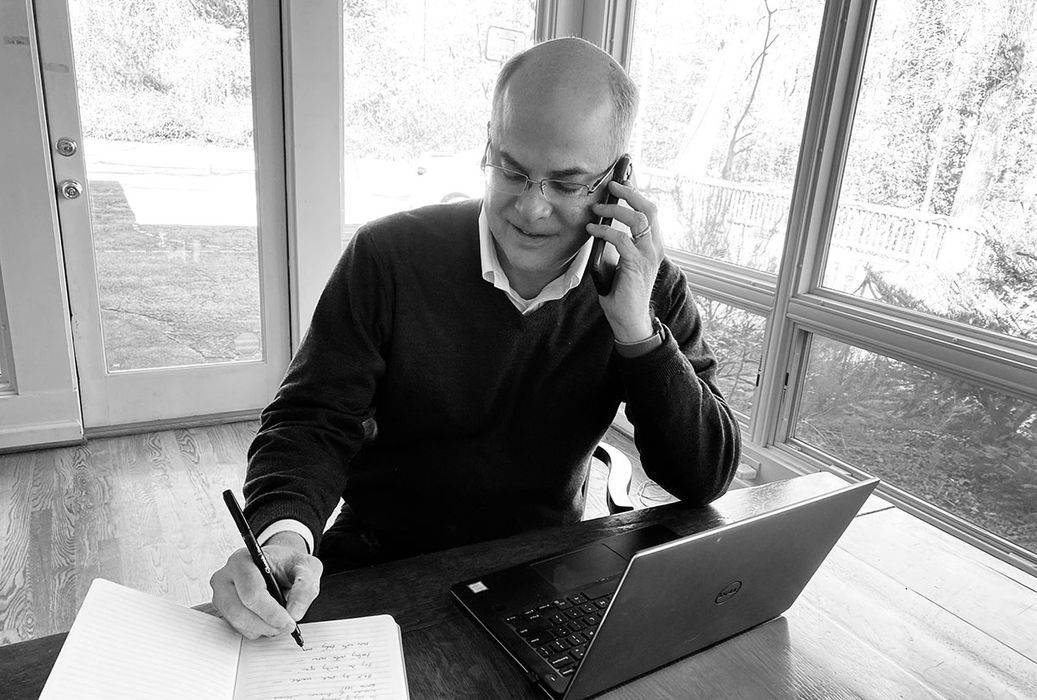 Bill Rawson Smith
With more than 30 years' experience as a storyteller, team leader and trusted thought partner to inspirational leaders and global brands, Bill's areas of expertise include communications strategy, media relations, speechwriting and content development.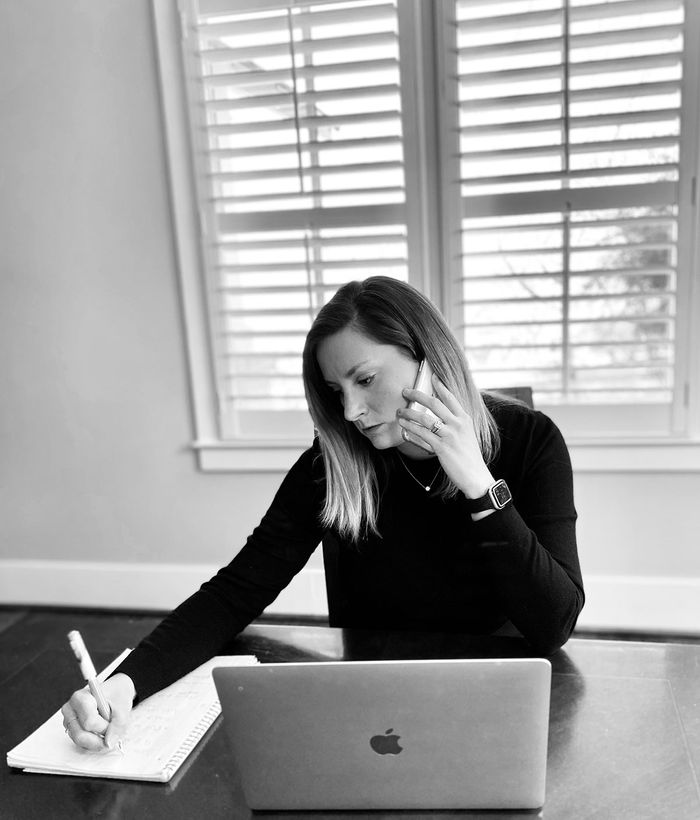 Jessica Poole
A three-time Emmy Award winning producer with more than a decade of experience, Jessica knows how to deliver impactful content that best represents and showcases her clients. Additionally, Jessica excels at project management, helping clients make the most of their time and money spent.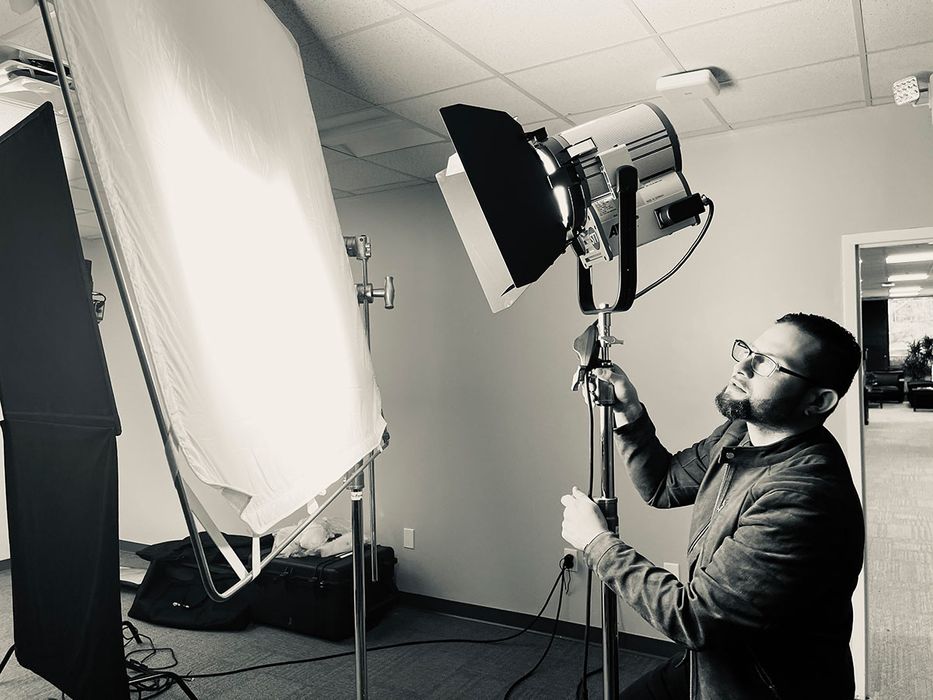 EJ Alvarez
EJ loves making people happy with his creative thoughts and producing videos has achieved that dream for him. He loves a good challenge, which is why he always uses the latest filming techniques and gear to make your projects come to life.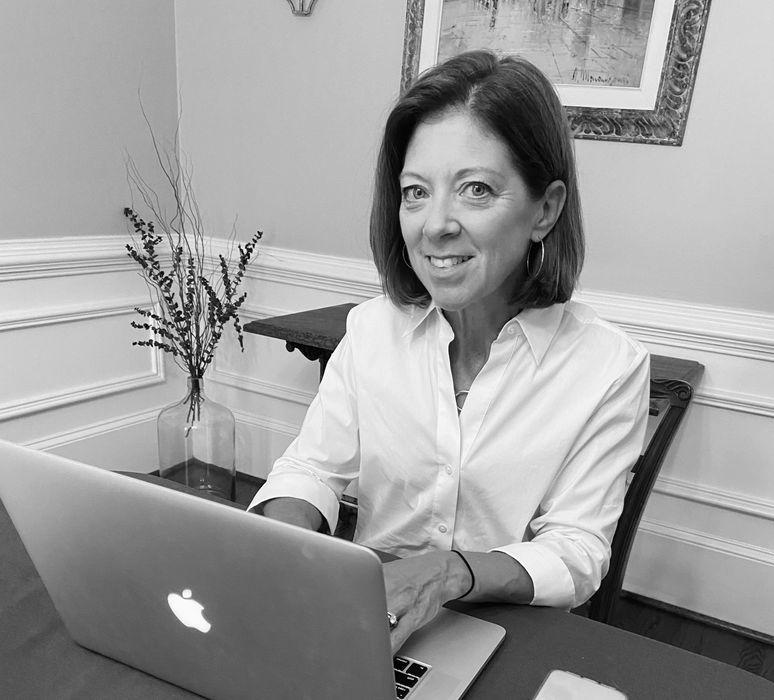 Megan Ross
Megan brings years of experience with multinational public relations and leadership communications agencies to Lucie Content. She led teams in Washington, DC, Hong Kong and Chicago delivering results to clients across the globe. Megan builds strong client relationships and understands the importance of crafting content that motivates and resonates with audiences.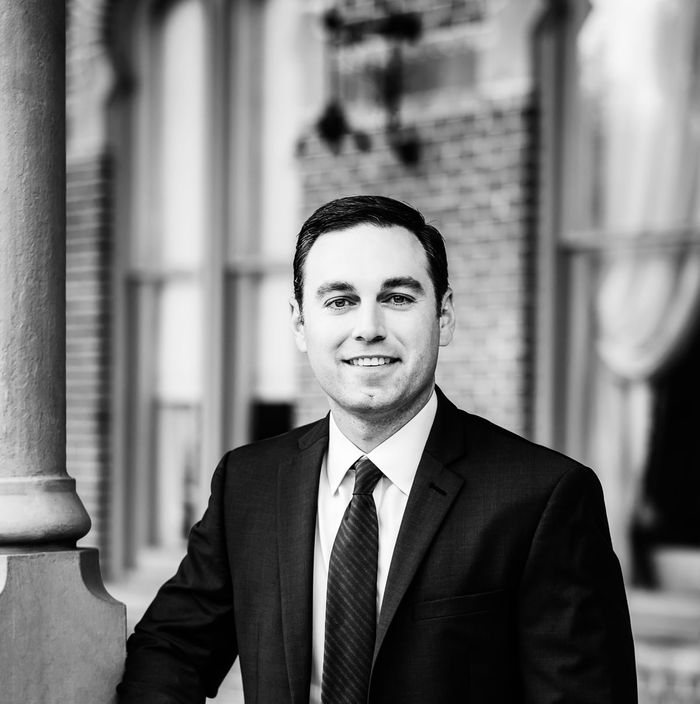 Ryan Hughes
For more than 15 years, Ryan served as a TV news reporter and anchor at stations in Florida and Maine. A natural and compelling storyteller, Ryan's stories have aired on stations and networks nationally and internationally, including ABC News, NBC News, CNN and the BBC. Ryan is based in Tampa, and looking forward to helping you Create your news.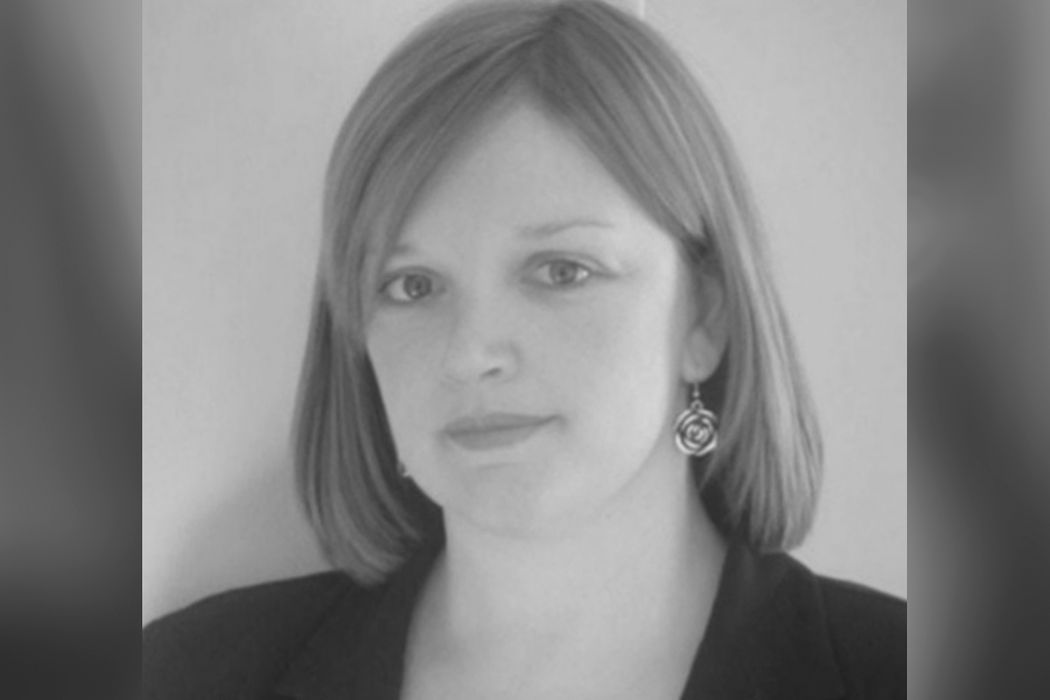 Sullvanna Brown
Sullvanna is an accomplished professional in Human Resources, offering more than 12 years recruitment expertise, with an extensive background in HR Generalist affairs on both a national and international level. She believes that finding and hiring skilled talent is of great significance, in contributing to the success of the organization.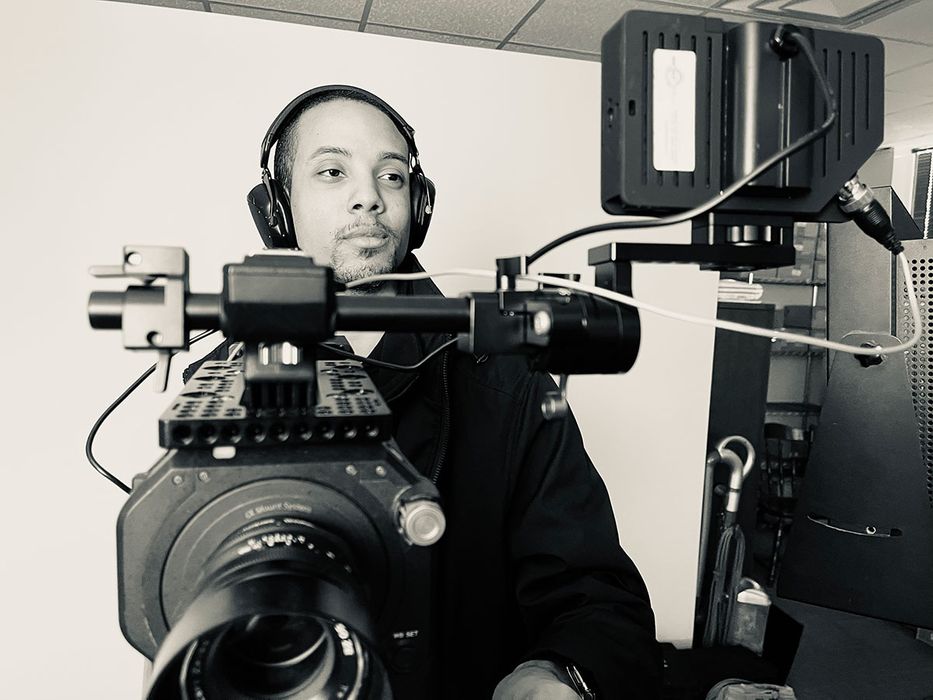 Jason Cermak
Jason is a writer, director, cinematographer, editor and visual effects artist. Production hard work is in his DNA and quietly working to deliver you the video of your dreams is what he does best.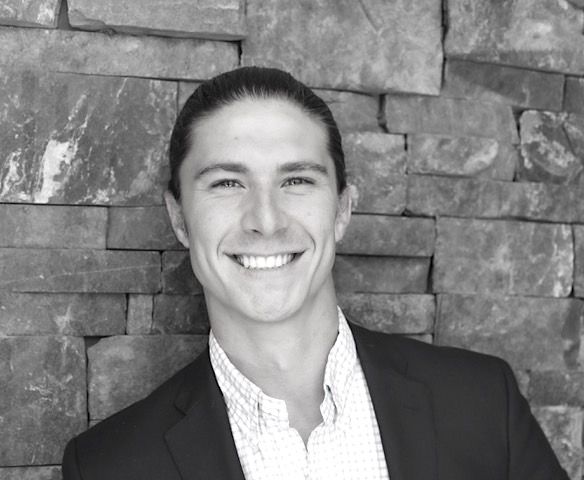 Clint Winter
Clint Winter, although young in age, is an experienced leader, innovator and visionary, driven by "Innovation of the imagination." He takes pride in his ability to find simple solutions for complex problems. Clint's ability to communicate effectively has projected him into all areas of society. Clint enjoys telling stories and sharing good news! He is impassioned by innovation and its ability to affect society in positive ways, whether it be his or innovations of others. Clint is incredibly excited to join the Lucie team to help groups share and tell their stories.
Join Our Team!
Interested in joining the Lucie team? We're always looking for talented people!
If you're interested in learning more about these openings, or to submit an application, email Sullvanna@LucieContent.com.
Ready To Get Started?
We're excited to start working with you!