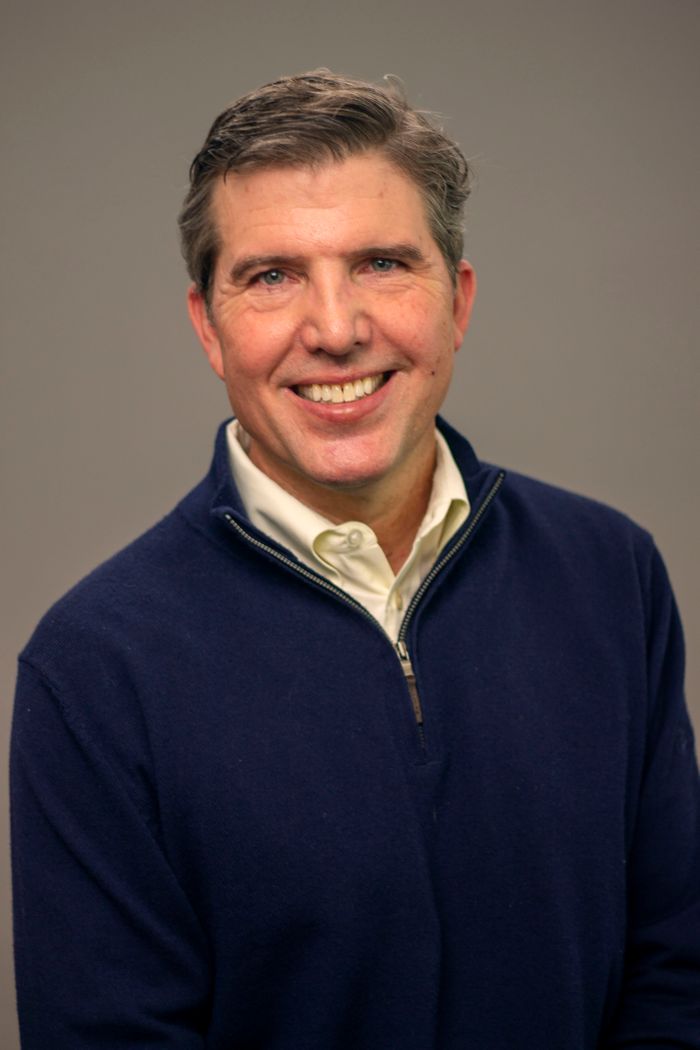 Chris Martin
Chris Martin is a native North Carolinian who has been in Atlanta for over two decades. He holds an English Major from Wake Forest University and a MBA from GA State University.
Having worked in education, banking, and packaging, Chris' experience has offered him a broad perspective on the significance of strategic marketing and its role in improving results. With distractions and obstacles facing businesses at every juncture, it is critical to effectively position your company.
Lucie can partner with you and help evaluate all the tools available to meet your marketing goals – then together we'll create a plan to reach your desired audience and allow you to create your news. You know and understand your business better than anyone, and we can work with you to tell the story in a way that improves your impact.
When not working, Chris stays busy with three children, two pets and a variety of interests. Chris welcomes the opportunity to talk with you regarding how Lucie can help you grow your business. You can reach him directly at Chris@LucieContent.com.