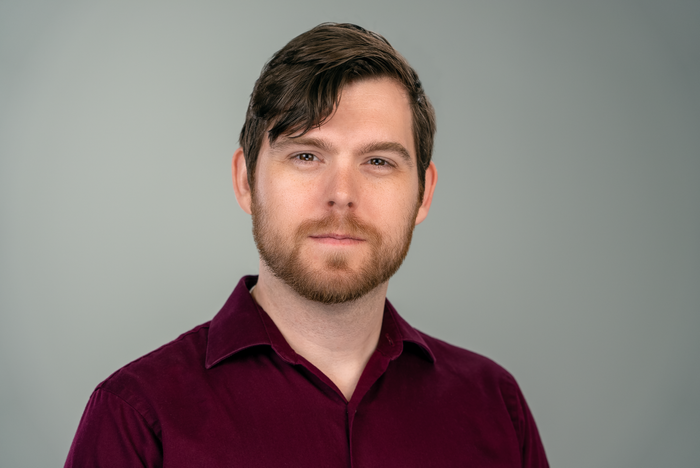 Dylan Wintersteen
Dylan Wintersteen grew up in the foothills of Georgia and got into filmmaking at a very young age when his father got him a Lego movie studio set that came with a stop-motion camera and basic editing software. He's been making movies one way or another ever since. He graduated from the Art Institute of Atlanta with a BFA in Digital Film and Video Production.
Dylan has worked as a photographer, graphic designer, and web designer in and around Atlanta's largest industries. In 2016, Dylan spent three weeks in France covering the Cannes Film Festival. He's even worked 300 feet above the ground photographing for a North Georgia zipline outfit.
At Lucie, Dylan provides post-production expertise and technical support to facilitate the thousands of videos that Lucie Content produces every year. On the ground, you can catch Dylan operating one of a few camera gimbals, capturing the dynamic video that gets stitched together into your story.
Dylan enjoys the outdoors and staying active with his family as a new father. You can reach out to him at dylan@luciecontent.com.