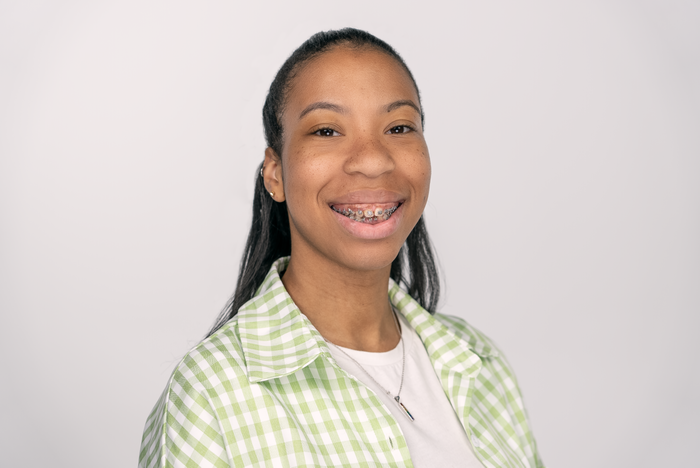 Gianna Willcox
A future college graduate and Atlanta native, Gianna is an up-and-coming talent who loves to write. She aspires to work in the sports journalism field.In the spring of 2024, Gianna will graduate from the University of West Georgia's School of Communication, Film, and Media with a bachelor's degree in Mass Communication and a minor in Sports Management. She currently works at WOLF Sports Network, the campus radio station for sports. Gianna holds two important roles at the station: Assistant Sports Director and Executive Producer of two shows - "Sports Pack" and "Tea Time."
Gianna has experience with content creation, blog and script writing, and audio and video editing. She is optimistic that her past experiences, combined with the knowledge gained from Lucie, will lead to future success.
Outside of work, she loves to play with her dogs, read, and stay informed on all the latest Marvel content.