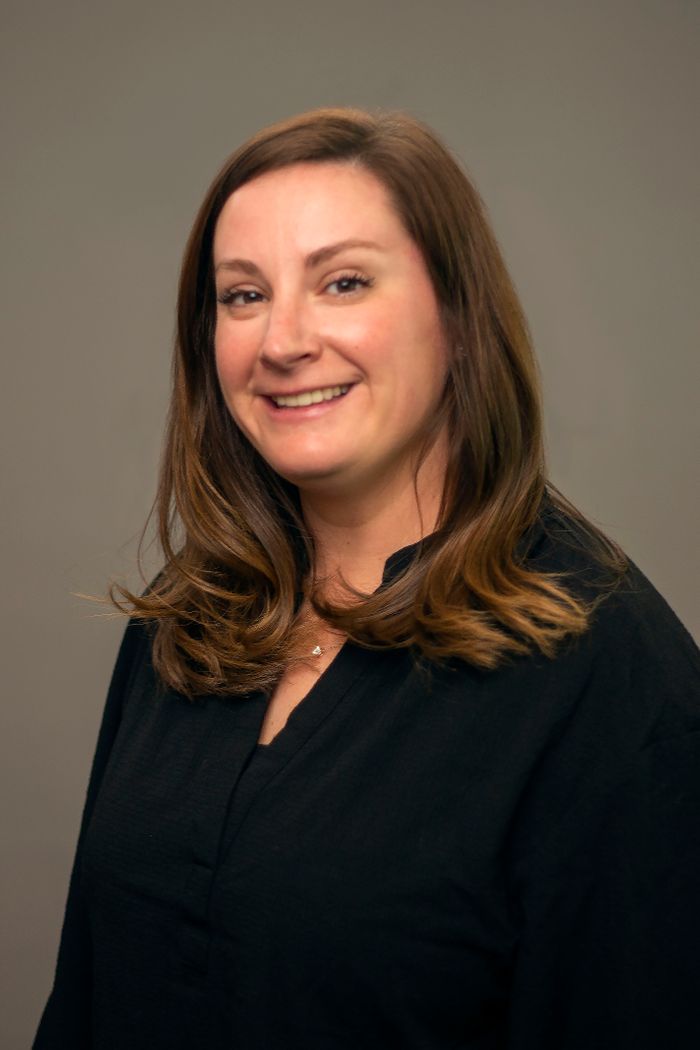 Jessica Poole
A three-time Emmy Award winning producer with more than a decade of experience, Jessica knows how to deliver impactful content that best represents and showcases her clients.
Jessica worked as a live television news producer for the No. 1 local TV station in the country. While there, she thrived in a fast-paced environment where she managed reporters, photographers, changing news stories, live shots, and whatever else was thrown her way. Jessica describes it as executing a large scale project every day!
She excels at taking information and finding the best way to present it to an audience. Jessica is an expert project manager, helping clients make the most of their time and money spent. Through video, writing, and social media, she truly enjoys shining a light on her client's hard work. Jessica finds joy in creating valuable content for companies, organizations, nonprofits, and the people who make them!
Jessica is a University of Georgia graduate -- Go Dawgs! -- and a Georgia native. She lives in Atlanta with her husband, their two children, and their bull mastiff. When Jessica isn't working to deliver results for her clients, she's spending time with her family or hitting a tennis ball.