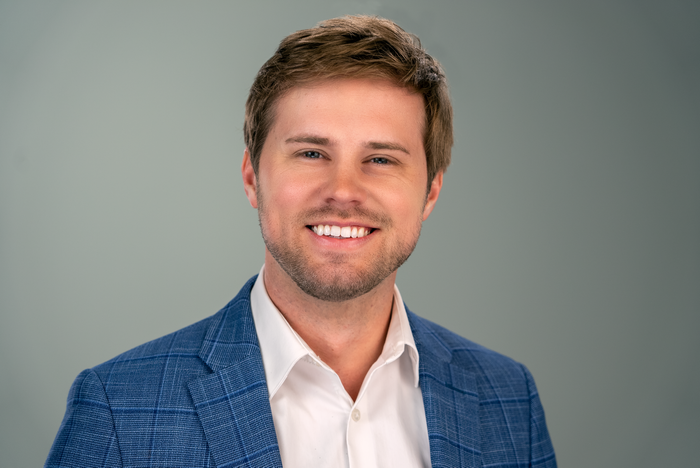 Parker Branton
Delivering compelling stories and engaging audiences has been a passion of Parker's since he was in his early teenage years. Now, he's using a decade of on-air experience for news stations across the Southeast to produce dynamic content for clients.
During his time at The University of Alabama, Parker immersed himself in the college's media outlets , Alabama Public Radio and WVUA, where he contributed to several Edward R. Murrow award winning stories.
Parker managed the East Alabama Bureau for Raycom news stations for two years and then headed to South Beach where he was an on-air news personality for the ABC News affiliate. While in South Florida, Parker made live appearances on Good Morning America and produced stories that made national headlines.
As a content specialist at Lucie, Parker combines his expertise in social media and storytelling to help clients establish their credibility and grow an audience.
Parker is born and raised in Rome, GA. When he is not working, he is spending time with his wife and their pets. You can reach him by emailing parker@luciecontent.com.