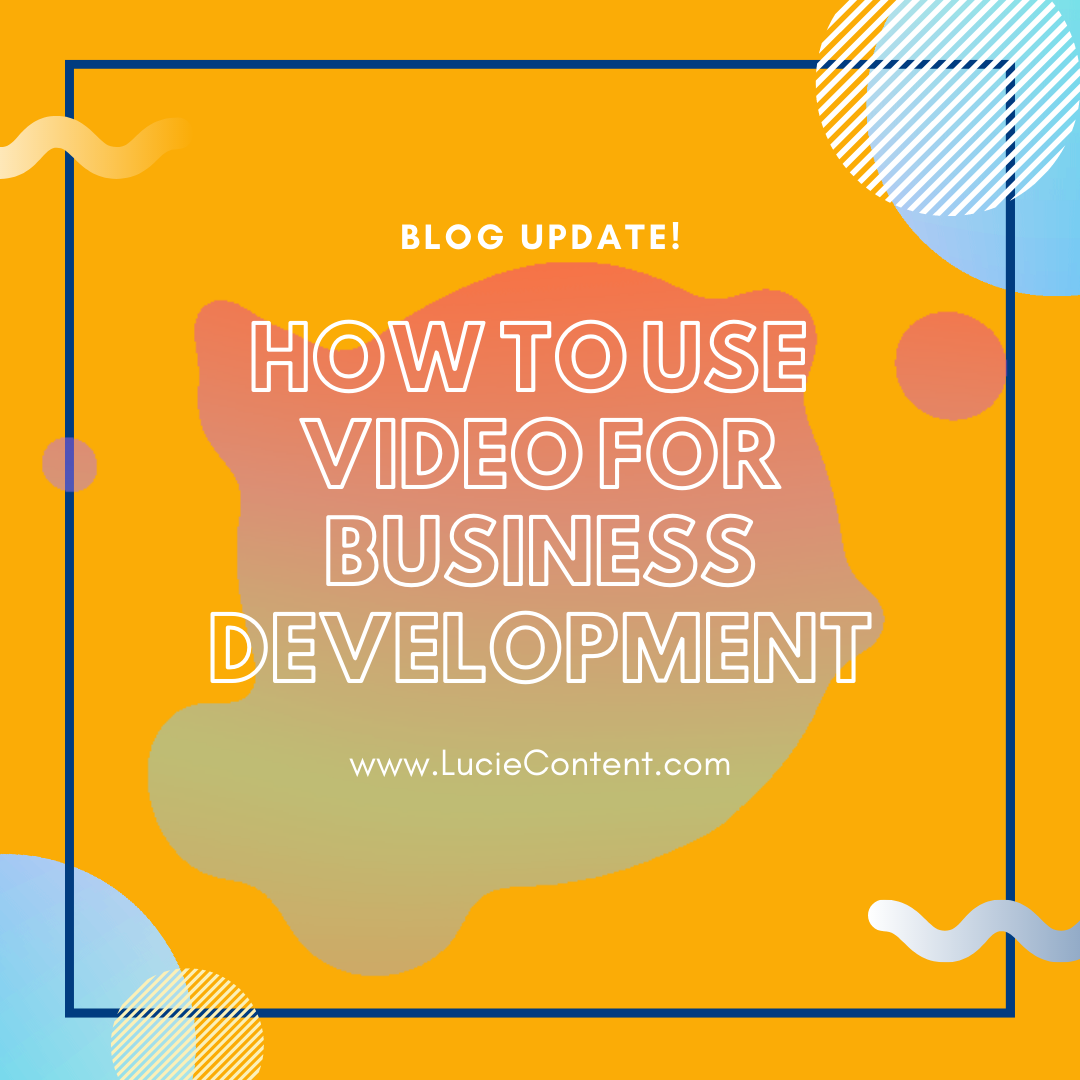 How to Use Video for Business Development
In this guide, we'll explain how video production can help you promote and elevate your brand. We'll also give you the ultimate tips on digital marketing best practices, so you can be sure it'll succeed.
It's no secret that video marketing can drive traffic and boost your audience. In fact, an estimated 87% of all online marketers utilize video production in their marketing strategy.
Audiences want to see videos. Whether it's on your website or part of your social media marketing strategy, video is one of the best ways to get attention for your business.
In this guide, we'll explain how video production can help you promote and elevate your brand. We'll also give you the ultimate tips on digital marketing best practices, so you can be sure it'll succeed.
Keep Your Video SEO Strategy Simple
SEO doesn't just apply to your website and blog content. In fact, YouTube is one of the most popular search engines in the world.
People are looking for all kinds of video content. From specific videos to general information, lots of people are seeking out video explanations across a variety of topics. That makes them the perfect thing to add to your SEO strategy.
A few ways you can improve SEO for your video marketing strategy include:
Titles that grab attention

Keywords in the video description
Utilizing Keywords
Titles and keywords for videos work much the same as they do for regular text-based blog posts. Titles should be short and sweet. Generally, you'll want to keep them at 60 characters or less.
You should plan keywords for both your video titles and your descriptions. You should also keep video descriptions short with no more than 70 characters.
Another great thing to utilize is tags. Try to include as many relevant keyword variations as you can. Think of things that your audience might be looking for and add those in.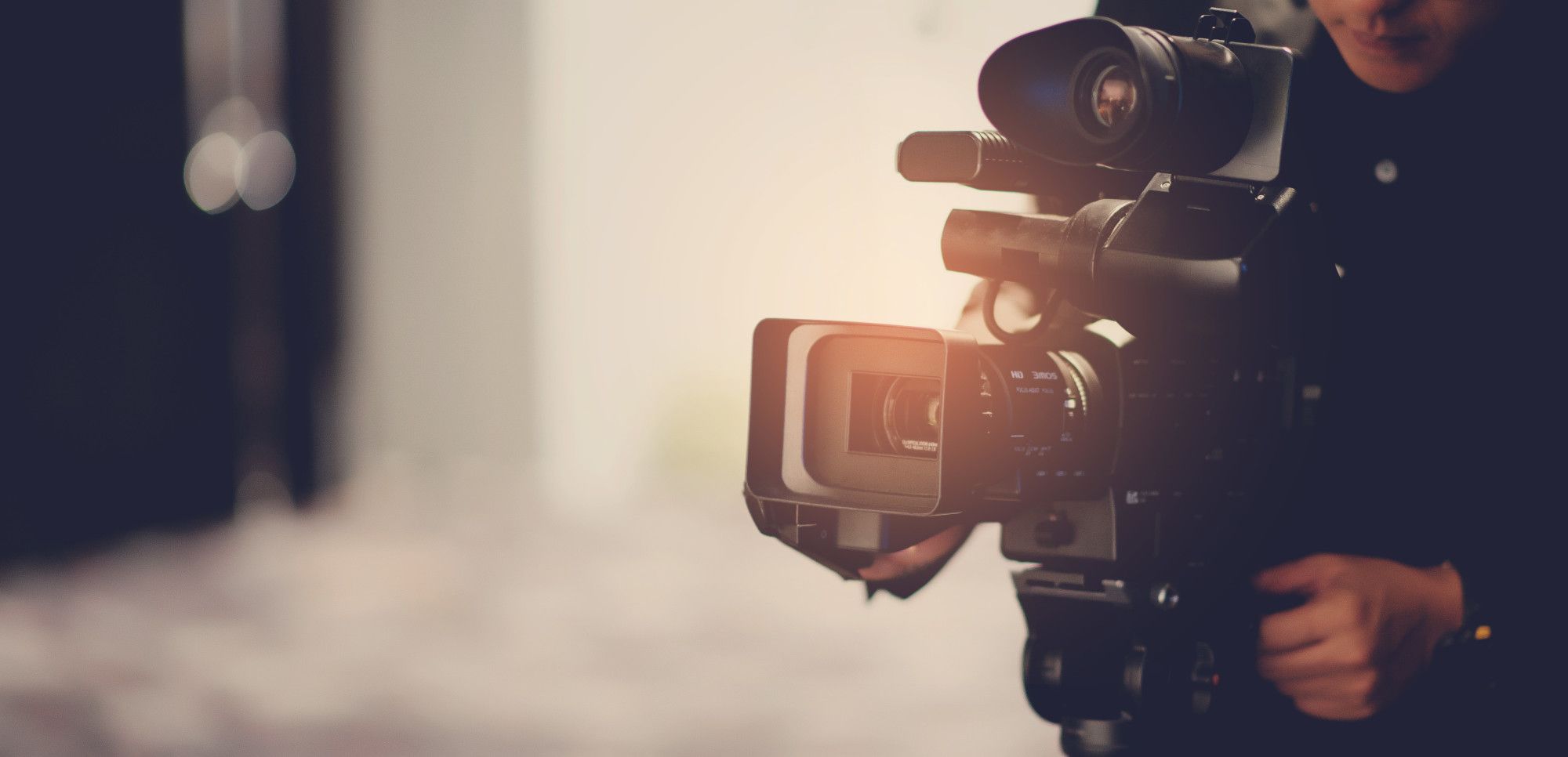 Visuals and Link-Building
You should also do link-building. The more links that lead to your video, the higher your keywords will rank. Be sure to optimize your video for mobile, so anyone who stumbles across the link will be able to watch it.
Additionally, pay special attention to your thumbnails. Thumbnails are the first thing to capture your audience's attention. They should be engaging and colorful to attract your viewers.
Make the Intended Topics of Your Video Production Clear
To get views, people have to decide whether or not they want to watch the video. Skimming your title is usually the first step in deciding whether or not a video is worth your time.
People aren't generally going to waste time watching your five or ten-minute video unless they're sure it'll be helpful. Writing a brief, but accurate synopsis can help them to decide.
You can use the synopsis space to highlight a few benefits viewers will receive from watching the video. For narrative videos, give a brief mention of some of the bigger plot points, without giving too much away, of course.
Using Transcriptions
It can be a good idea to add a transcription to your videos, as well. This allows viewers to have a text version of your video that they can skim read to determine if they'd actually like to watch the video.
Transcriptions can also be useful for attracting viewers that may not have the time, resources, or ability to actually watch the video but are able to read what it's about.
Additionally, transcriptions can help boost your video's SEO. This is because search engines can more easily crawl and review the content of your video productions.
Choose the Right Distribution Channels
Choose the Right Distribution Channels
Throughout your social media video production, keep your channels of distribution in mind. This allows you to better tailor your content to the audiences on these different channels, thus boosting conversions.
You'll also want to get your video in as many places as possible. Some examples of great places to distribute your videos include:
Your own website, even if you don't have a ton of traffic

YouTube and Vimeo, which are specifically designed for video

Popular social media platforms such as Facebook, Instagram, Twitter, Pinterest, LinkedIn and TikTok

Use embedded videos directly in email marketing materials
As you share videos on these well-known channels, you'll continue to attract audience members. These audiences can then lead you to new channels of distribution.
You want to get as many eyes as possible on your video. No distribution network is too small, especially if it contains a high concentration of your intended audience.
Analyze Your Video's Performance Metrics
You want to make sure that you're seeing considerable results if you invest in video production services. That's why analysis of your video's performance metrics is extremely important.
Performance metrics can tell you where things are going wrong and how you can improve them. They'll also tell you which channels your video is attracting the most attention on.
YouTube Analytics and Google Analytics are great places to start. Here, you can find out more about a variety of different metrics, including:
Overall views

Most popular traffic sources

Average watch times
You'll also be able to determine which videos are your most popular, so you can re-use strategies in those to garner more attention for future productions.
Taking these metrics to a video production agency can also help them determine which direction future videos need to go in. Together, you can work on building a successful video marketing strategy driven by views, shares, and overall performance.
Take Your Marketing Outreach to the Next Level
Video production is a great way to expand your reach as a company. Video is becoming more popular than ever, making it one of the best ways to attract viewers and increase your conversions. If you're able to successfully leverage video, you're sure to see a massive boost in business.
Contact our team to help you with all your video production needs. Using proven metrics and simple, but streamlined strategies, we'll help you take your video marketing to the next level.
Other articles you might like