Stay Up To Date
Sign up to be notified when we share news and resources!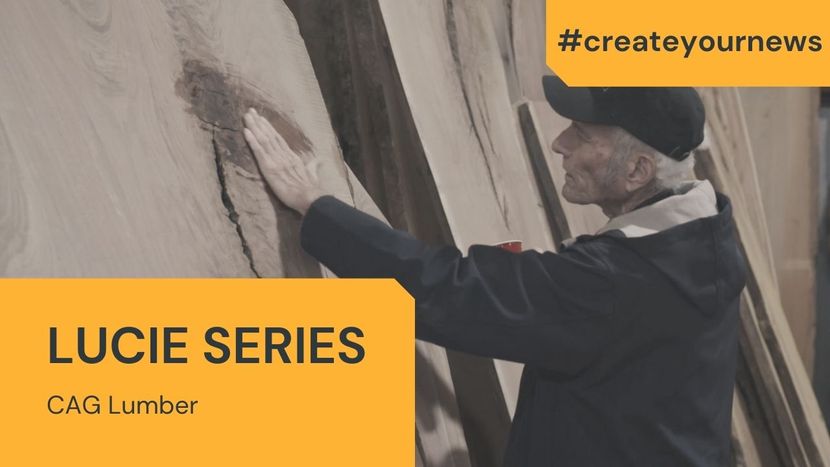 Stephen Brown can tell you about a tree's entire life just by looking at a single piece of wood. "Wood can tell you a story about the growth, because the growth rings, the tighter they are there wasn't much rain. In one inch you can have 30 growth rings, so that's 30 years of growth," he told us.
He started CAG Lumber in Gainesville, GA more than 20 years ago as a hobby, but says he just kept adding more inventory. Eventually, the...
more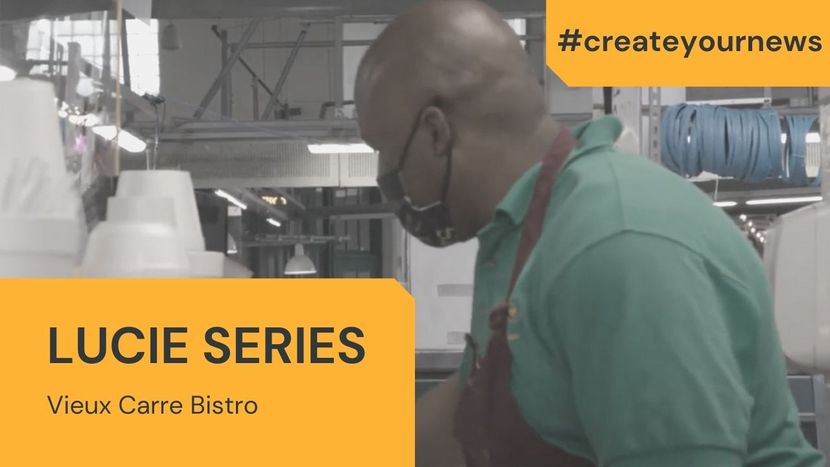 When you walk into the Municipal Market off Edgewood Avenue in Downtown Atlanta, your senses are almost on overload. The area is packed with more than a dozen food options, everything from fresh produce to bakery items to meat and seafood.
Ernest Dents hopes you're in the mood for authentic New Orleans cuisine. His restaurant, Vieux Carre Bistro, delivers Cajun flavors using top quality products from Louisiana. Dents told us his...
more