Our work
Launched in 2019, we've built an impressive collection of clients and had the opportunity to work on a number of projects, ranging from short documentaries, to business profiles, property showcase pieces, and more. Here's some of our work, but let's add yours! If you need to see more samples, let us know.
Featured
We had an incredible opportunity to work with our partners at The Georgia World Congress Center. Our team executive produced the content for the "Look up Atlanta" fireworks show held in Centennial Olympic park on July 3rd.
We love showcasing the amazing work our team puts together for our partners. Each client fills out a comprehensive creative brief that our team uses to extract ideas for stories. We then plan a "Content Grab" with our world class creative team to capture the sights and sounds needed to craft something amazing. The result is exceptional content that moves the viewer connecting them to your brand.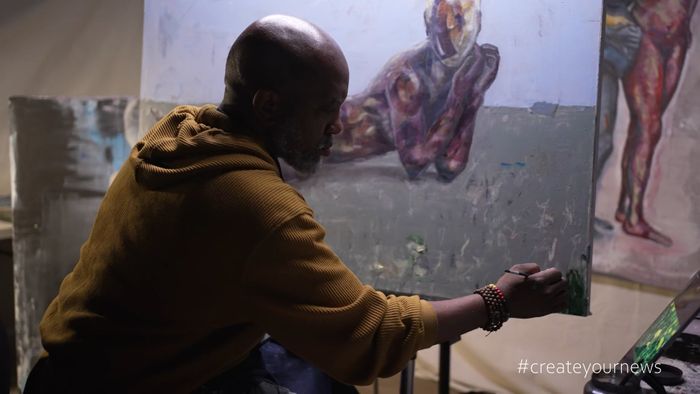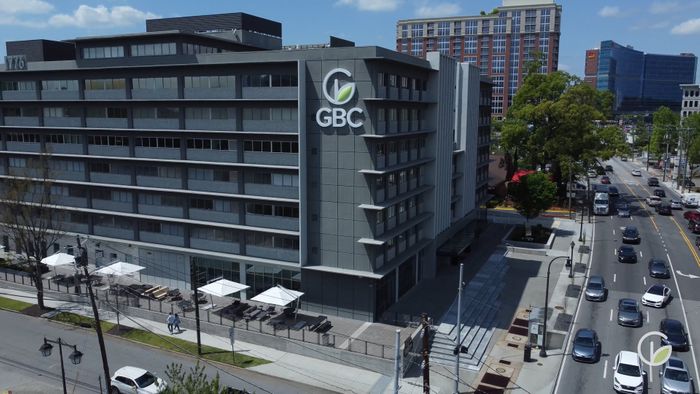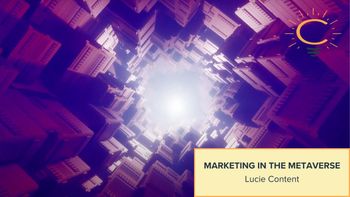 Marketing In The Metaverse - Lucie Content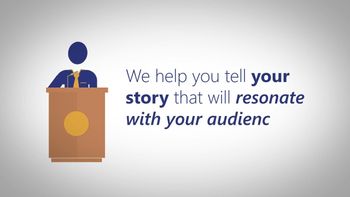 Social media strategy with Lucie Content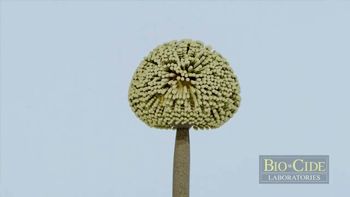 Lucie Animation Reel Examples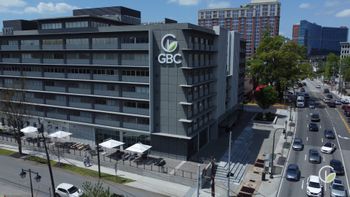 GBC SPOTLIGHT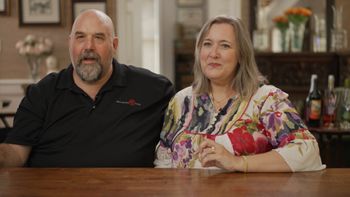 Rescue Dog Wines - brand story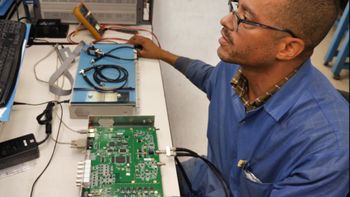 Prime -  Brand Story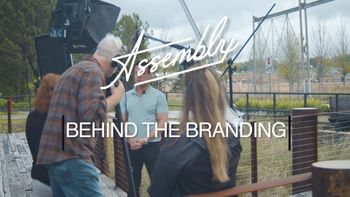 Assembly Atlanta -  BEHIND THE BRANDING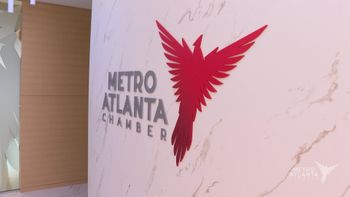 The Metro Atlanta chamber welcomes Princess Astrid of Belgium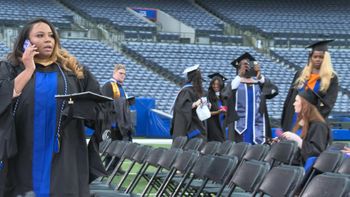 Georgia State Graduation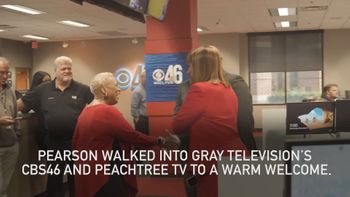 MONICA Pearson Joins Gray Tv's CBS46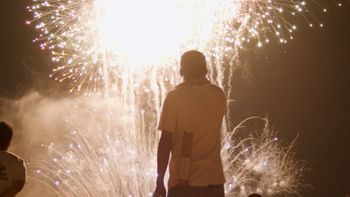 GWCC LOOK UP ATLANTA RECAP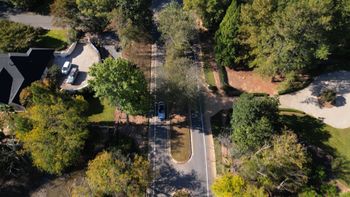 Lucie Drone Hype Video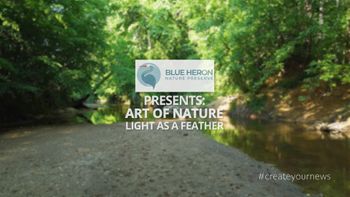 LUCIE SERIES: ART OF NATURE EXHIBITION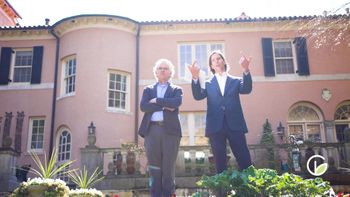 Dorsey Alston Testimonial for Georgia Banking Company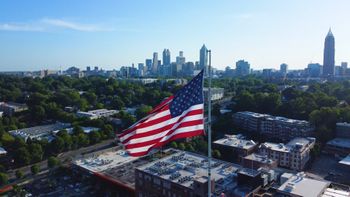 LOOK UP ATLANTA - Prelude & Poem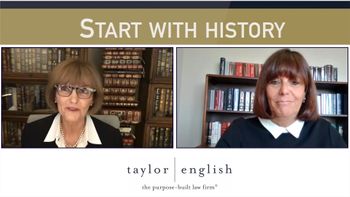 Taylor English: Challenges Women are Facing in the Restaurant Industry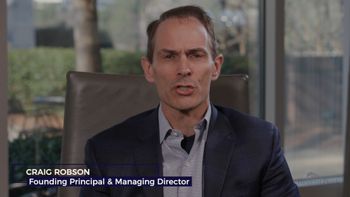 Regent Peak: Peak Performers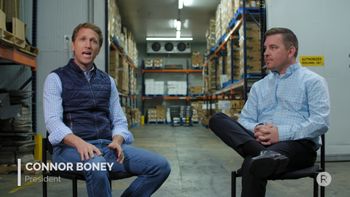 Revere: Inside the business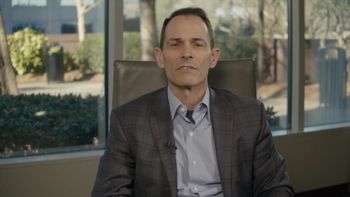 Regent Peak: Peak performers featuring Craig Lucie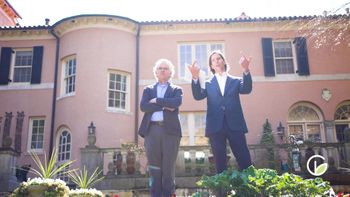 Dorsey Alston Testimonial for Georgia Banking Company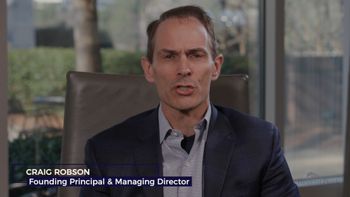 Regent Peak: peak performers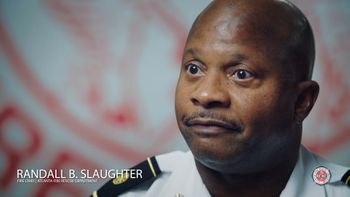 Atlanta Fire Rescue Foundation: Fire Chief Randall B. Slaughter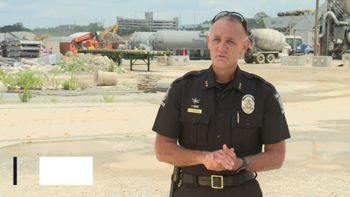 Assembly Atlanta: doraville Police Precinct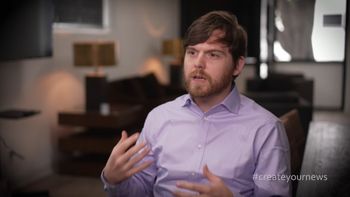 LUCIE BEHIND THE CAMERA: DYLAN Wintersteen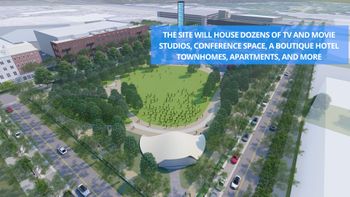 Assembly atlanta: WALB anchor Spotlight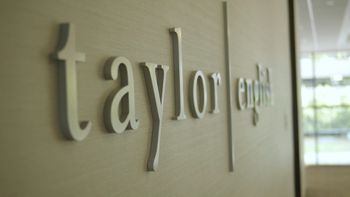 Taylor english: Alison Ballard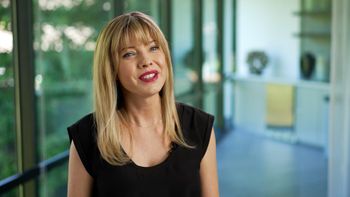 Taylor english: Amanda Hyland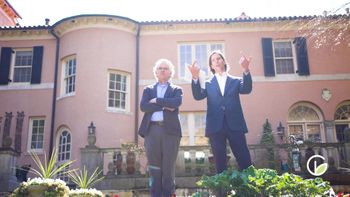 Dorsey Alston Testimonial for Georgia Banking Company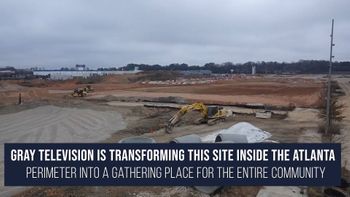 Assembly atlanta: 130+ acres of opportunity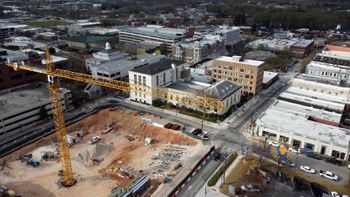 city of Gainesville: booming Development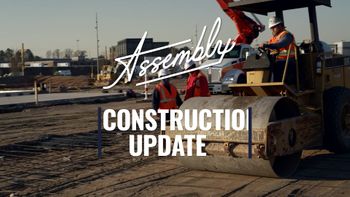 Assembly Atlanta: Construction progress Update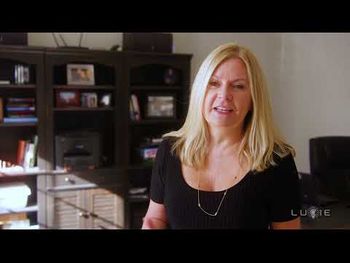 A Day in the Life of a Lucie Content Agent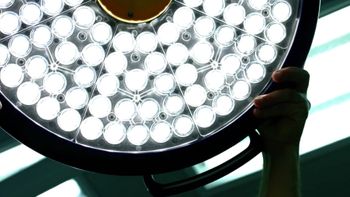 Kyle Pease foundation: Day in the life of Kevin Enners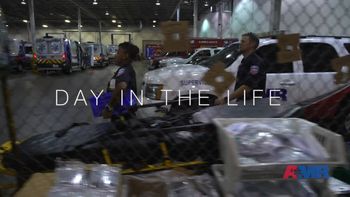 AMR: DAY IN THE LIFE OF PARAMEDICS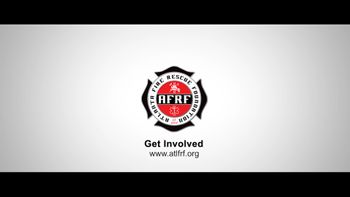 Atlanta Fire Rescue Foundation: Cadet Program
LUCIE HYPE VIDEO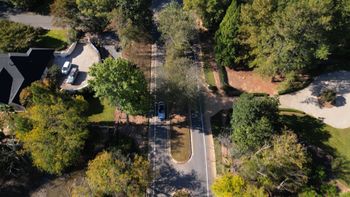 Lucie Drone Hype Video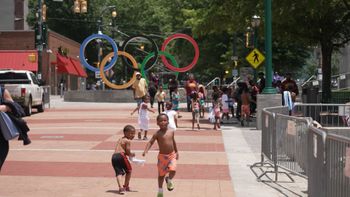 GWCC: Swagger Back hype reel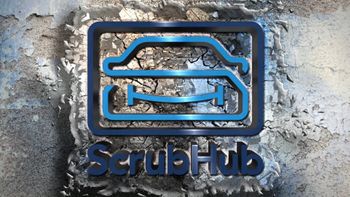 ScrubHub: Hype Reel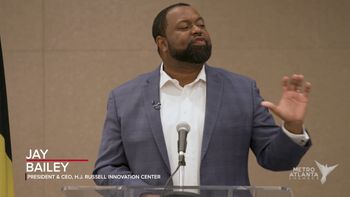 spotlight on atlanta: Belgian Trade Mission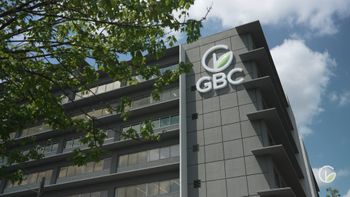 company spotlight: georgia banking company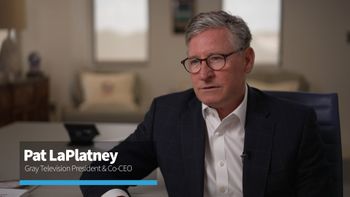 employee spotlight: co-ceo Profile for Gray Television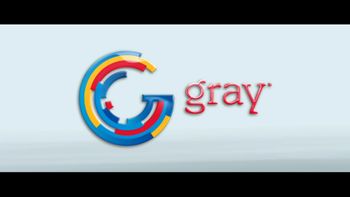 company spotlight: Gray Television award