What We Offer
We are a team that will illuminate your business or organization, and we will put you on a path of becoming your own content creator. We have evolved into a full-scale agency with services ranging from public relations to digital marketing. Check out the complete list of our services below to see what we can do for you!






Political Messaging and Consulting

Blockchain Communications

Media and Public Relations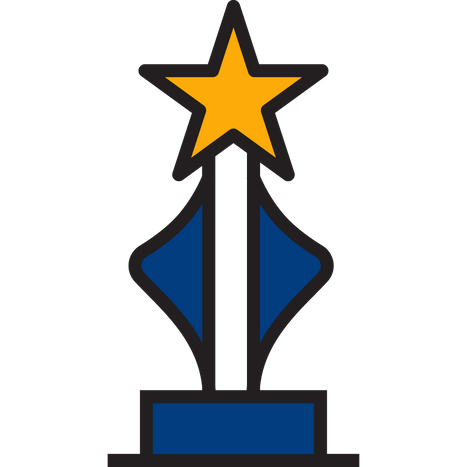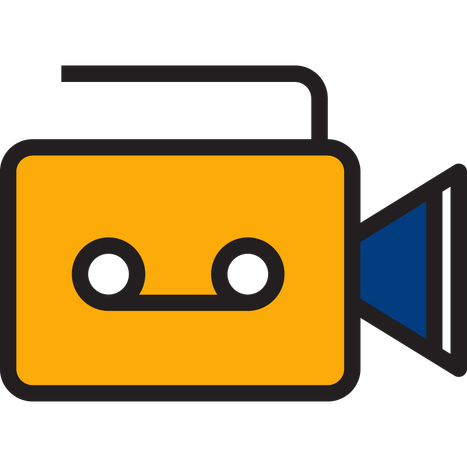 Ready To Get Started?
We're excited to start working with you!