It is free, and it is so powerful.
Earned media is content about your business, organization, or nonprofit that is from a third party, meaning you haven't paid for it or produced it yourself. That's the free part. As for powerful? Consumers are relying more and more on what their friends and families say about products or services as well as what they see online.
It's safe to say you come in contact with earned media regularly. It is the search you did in your neighborhood's social media group for some recommendations for a good dentist in your area. Or, it could be that customer review you read online of a new restaurant you were thinking about trying. Another form of earned media is that blogger's must-have holiday gadget list you forward to your family every year. It could also be a story your read in your local newspaper, heard on the radio during your morning commute, or saw in the evening news.
So, how do you harness such an organic branch of public relations and use it to your benefit? Of course, the answer is getting Lucie on your team. Then, we will focus on these key goals.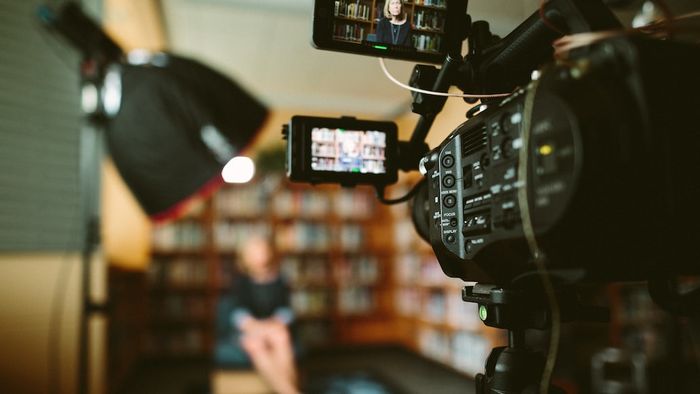 Produce dynamic content
In order for people to be excited to talk about your content on social media, you have to generate content that's worth talking about. Lucie specializes in content creation in all capacities. Our production team, led by a creative director with more than twenty years of experience, is ready to get to work to make what Lucie believes is one of the most impactful kinds of content: video. Seventy-five million people in the United States watch online videos a day. The numbers speak for themselves. Think of the earned media potential by reaching just a fraction of that audience.
Video is powerful, but Lucie has a well-rounded team of creatives who love to tailor content to our clients' needs. From what people read on your website and social media platforms to email blasts, blog posts, podcasts, and newsletters, we know how to produce engaging and creative content for your target audience.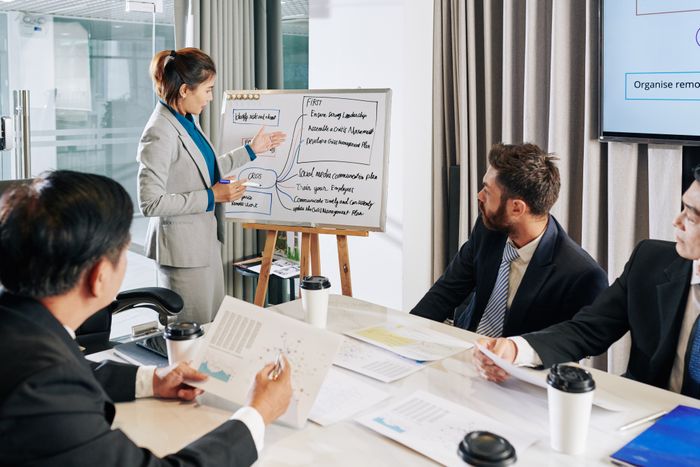 Leverage your strategies
In order to effectively reach your target audience, you must have a plan. Lucie can help you outline and execute a social media strategy to make each post and interaction valuable. We will examine data to see customer engagement, what they click on, and what content they share.
Lucie will take an in-depth look at your brand strategy and how it applies to customer interactions online. What is your brand's personality and what voice does it have? Our goal here is to make sure your customers know there are real people on the other side of the computer screen. We want to humanize your company and build a connection with your audience. They want to feel like you are a friend and someone they can trust.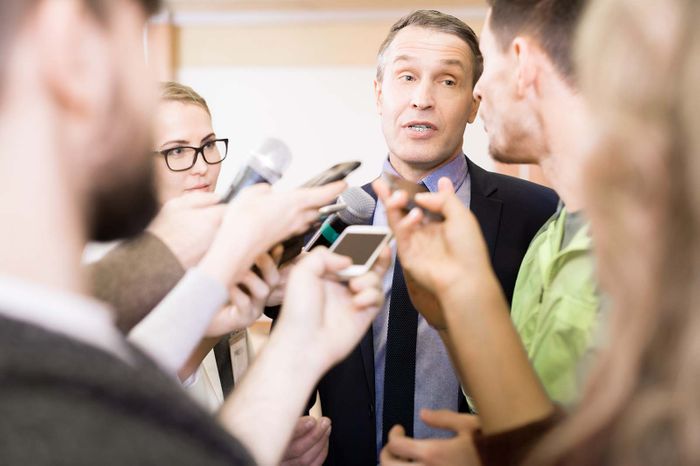 Gain media attention
Lucie knows what kind of stories journalists want to cover because we spent a huge portion of our careers in newsrooms. We are an Emmy-award winning team of former journalists and other creatives who know how to pitch the stories that your local newsrooms, radio stations, and newspapers will want to cover. We will expertly craft press releases to tell your organization's story, and we will pitch, plan, and execute news conferences that will attract multiple news outlets for optimal coverage.
In the end, one of the biggest things Lucie wants to do is to help you connect with your customers and to give them the best experience possible. Happy customers feel like they've found a hidden gem in the marketplace, and they cannot wait to share that excitement with other people—which is exactly what we want them to do.
Ready To Get Started?
We're excited to start working with you!