Media and Public Relations
News rooms are flooded
A newsroom gets countless emails and calls each hour. Many of those are story pitches from viewers, businesses, organizations, and nonprofits. Most of them end up in the trash folder. However, at Lucie, we can keep the newsroom assignment desk from hitting delete. We can find the pitch that will make a reporter want to pick up the phone and schedule an interview immediately. What makes us different? Lucie was founded by journalists with decades of experience. From reporters and anchors to producers, photographers, and digital content experts, we have seen and done just about everything in the fast-paced, high-adrenaline world of journalism, and what we all know how to do really well is make an excellent story pitch.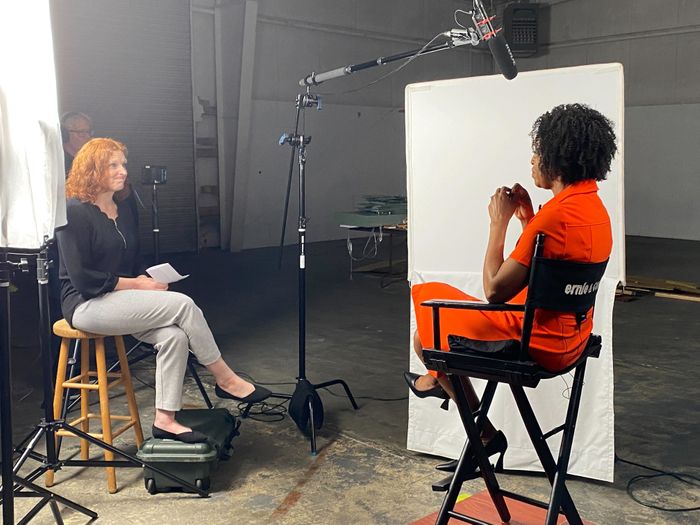 A Proven Approach
Our approach to media relations is our Create Your News model. Simply put, we take the guesswork out of the story for the journalist because we have already done all the work. If a reporter is looking for a unique angle, we will have already uncovered essential and impactful stories within your organization for them. Then, we will pitch those stories with more than just words in an email. Journalists, like all other audiences, respond best to compelling video content. Lucie's production team will ensure you have vital video pieces ready to accompany your pitch so your organization cannot be overlooked.
A Full Strategy
Our media relations expertise extends beyond the preliminary stages of getting a newsroom's attention. No, we are just getting started. Lucie understands how quickly stories will need to be turned around in a newsroom. We will be there to handle the communication and logistics with the reporter or assignment desk. Our team will oversee the production of the coverage of your story, and when it is ready for airtime, we will hit the ground running to ensure it reaches a wide audience through social media and other digital platforms.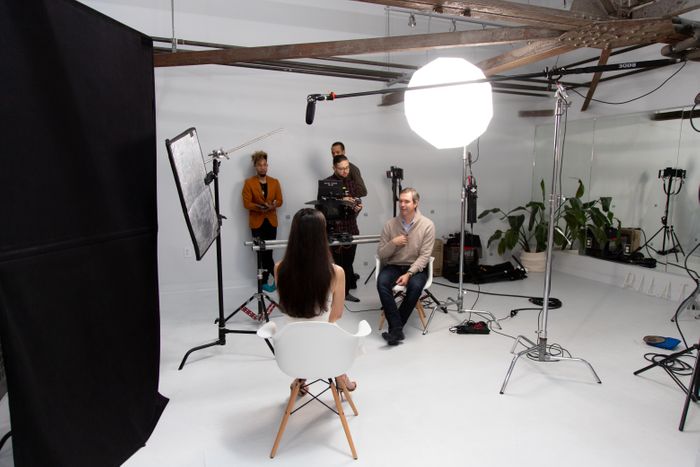 Lucie's Create Your News strategy is highly effective for public relations as well. How do you want the community to perceive you? How do you want to relate to investors and your own employees? By creating your own content with Lucie and using strategic distribution, you can reach the audience you want. For example, one client may come to us to create videos for their social media accounts to broaden their audience, to educate, or entertain. Another may ask us to produce hype reels to play before an employee event. Really, we can do it all and we can tailor our approach to your business.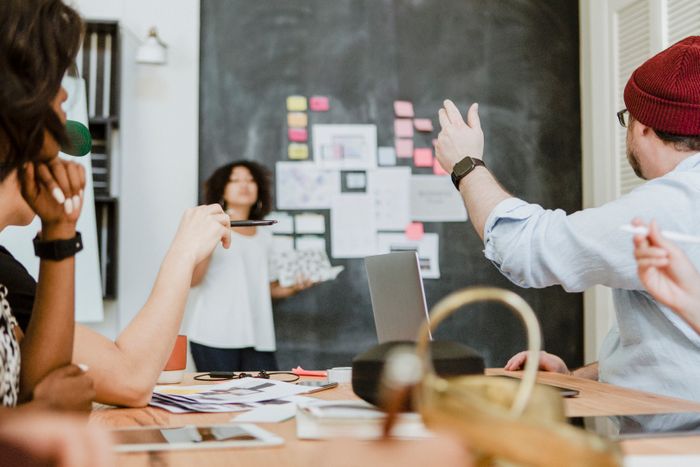 Experts in a Crisis
We also understand that there is a need for crisis communications at times in public relations. As former journalists, we naturally excel in constantly changing, high-stress environments. We are comfortable navigating challenging situations and know how best to break down complicated information in an easy-to-understand message for your targeted audience. Lucie can guide your organization through a difficult situation and help you resurface on the other side ready to move forward.
All in all, media and public relations, done well, can have a significantly positive impact your organization. We know you have amazing stories to tell. With our unique approach, we look forward to helping share those stories with as many people as possible.
Ready To Get Started?
We're excited to start working with you!