Television has been a constant presence in the American home for decades. But the way in which we consume that content has changed dramatically, especially in the last several years. This is all thanks to over-the-top media, or OTT. Simply put, OTT is streaming content over the internet. It is so popular that millions of households in the United States are ditching traditional cable, broadcast, and satellite television platforms in favor of OTT. Lucie believes these changes generate new opportunities for your business, organization, or nonprofit to reach a wider audience and create more brand awareness.
Lucie has even more good news for you. OTT doesn't refer only to the shows you love to stream on your smart TV or phone. Audio streaming is possible through OTT—like internet radio stations and podcasts. OTT-based instant messaging services bypass mobile SMS networks and connect users through internet connections. Some of the powerhouse brands like Facebook, Google, and Skype offer these services. It all equals more chances for growth for you.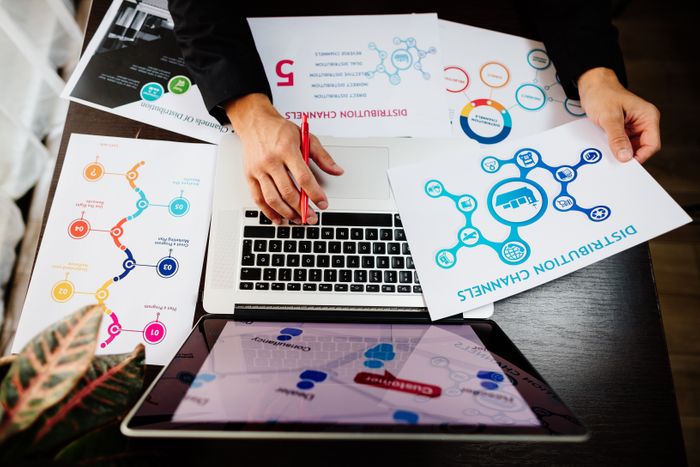 Lucie will help guide you through this exciting, ever-evolving world of OTT. You don't want to just be where the consumers are—you want to grab their attention. This is how we will do that.
Research: OTT media provides for much more accurate targeting than traditional cable TV. With OTT, we can focus on your business's predetermined target audience. We will be able to zero in on things like zip codes, devices, demographics, and behaviors. This means the people who are most likely to connect with your brand are the ones who will be seeing your content. This allows for a higher potential of conversion. We will stay true to your brand strategy and voice by appearing alongside relevant content to drive that conversion rate even higher.
Captivating content: Lucie knows how to produce content that your audience won't be able to tune out. OTT advertisements are fast, but we understand how valuable each second can be when sharing your message. Our videos will be engaging, informative, and include a clear call-to-action, like encouraging viewers—who most likely already have a device in-hand or nearby—to go to your website. Ads for other OTT platforms, like streaming radio, will lean heavily on your brand voice so your audience can recognize your business instantly.
Make it relatable: Because Lucie will be able to pinpoint your target audience so precisely on OTT media, it will be more important than ever to make your message relatable. We don't just want to entertain viewers in between their binge-watching session of their favorite show. You aren't the halftime show. We want to inspire an emotional reaction with them so that you are memorable. We will humanize your content and make your audience feel like you understand them.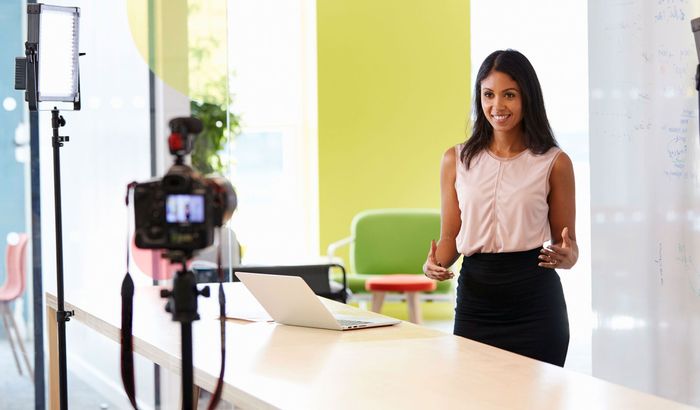 A key part to this process is measuring and adjusting—looking at what is working and identifying some areas of growth. Lucie will study your performance analytics to decide what might need to be changed and how to invest more into the successes.
Our goal is to help you expand your reach with OTT content. We believe doing so will build powerful and sustainable interactions not only with your current customers but with potential ones as well.