Lucie believes in the power of storytelling, and we love to leverage that power to make our clients leaders in the marketplace. One of the most hands-on way we can do this is for our founder and CEO to become a spokesperson for your business, organization, or nonprofit.
Craig Lucie has spent the majority of his life passionately telling stories. He picked up his dad's old video camera when he was a child and never looked back. After dedicating nearly two decades of his career to the newsroom grind, Craig decided to step away from a prominent anchor and reporter role at the dominant and number one ranked station in Atlanta, Georgia. Now, he is using all of his experience and knowledge to grow his clients' businesses. As a spokesperson, Craig can help you in a couple of capacities.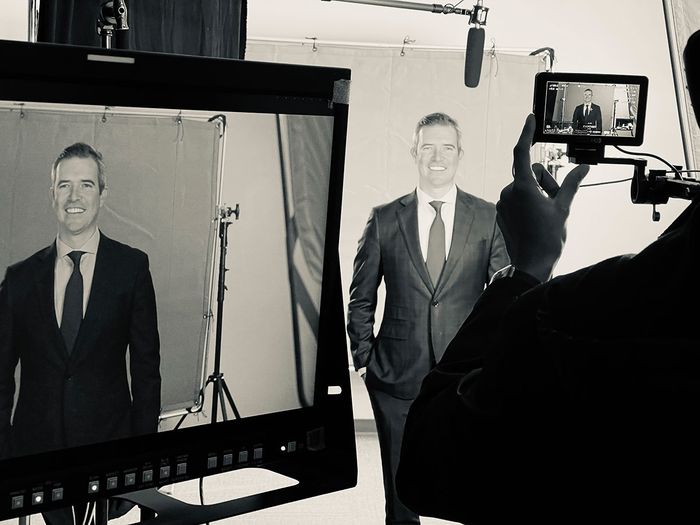 Media Spokesperson
A spokesperson is a company's strongest player when it comes to dealing with the media. The spokesperson takes on the role of brand ambassador, becoming the company's face and voice. Craig is an ideal candidate for this role because you do not have to spend time training him. He already knows how the news business works inside and out.
Craig understands how to effectively share your organization's message and take command of the interview process with authority. He will answer even the most complex questions in an easy-to-understand way and guide the conversation toward predetermined key points. And most importantly, he and the entire Lucie team will create and maintain a positive relationship with the media. The more approachable, helpful, and informative we can be for journalists, the more likely they will be to seek out interviews in the future—which means additional exposure for you.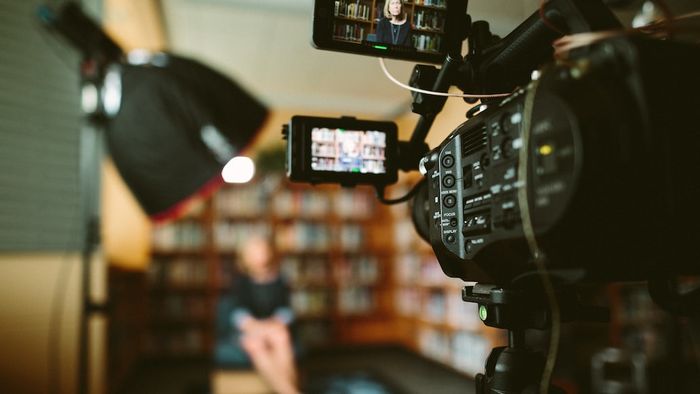 Marketing Spokesperson
At Lucie, we are always looking for ways to humanize your story. What does that mean? We want people to relate with you and to have an emotional reaction to what you are doing as a business. Utilizing a spokesperson for your brand will build that deeper connection with your audience. It puts a face with your name. With that said, Craig can appear at the forefront of your marketing materials—specifically your video content. He will study your brand strategy, making sure to understand how your business interacts with your customers. This will ensure a consistent brand voice in your content.
Furthermore, Craig brings something unique to the table as a spokesperson. He is a well-known figure not just in the metro-Atlanta area but throughout all of North Georgia. For years people turned to him as a trusted source of news and vital information that impacted their daily lives. With Craig representing your brand, audiences will now transfer that same trust to your products and your business. That is an invaluable asset when it comes to building your brand.
In either capacity, media spokesperson or marketing spokesperson, the ultimate goal for Craig and the Lucie team is to tell your story in the most authentic way possible. We will lend our industry expertise and know-how to help enhance your brand's image and strengthen your organization as a whole.
Ready To Get Started?
We're excited to start working with you!