WE TRADEMARKED IT FOR A REASON
Traditional PR is dinosaur territory. If you think reporters and assignment managers are reading press releases, we hate to break it to you — but they're not. We have developed a proven strategy to get you earned media, develop your brand and make it authentic and credible to your targeted audience…all at the same time. Lucie means light, and we're all about shining the light on YOU!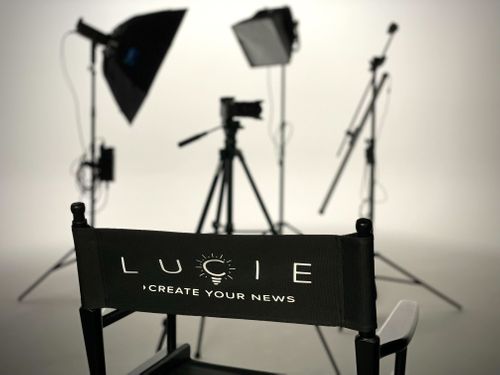 THE NEW LUCIE STUDIOS
Introducing Lucie Studios, a state-of-the-art production hub on the Upper Westside of Atlanta. Our studio includes a large cyclorama wall ideal for video content and headshots, a hair and makeup room, meeting spaces, as well as a podcast studio.
1379 Chattahoochee Ave. NW, Atlanta, GA 30318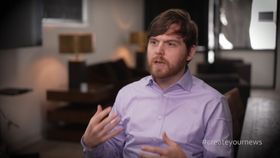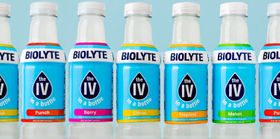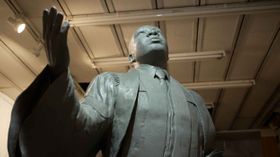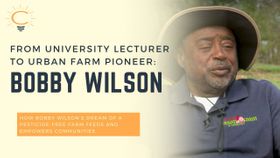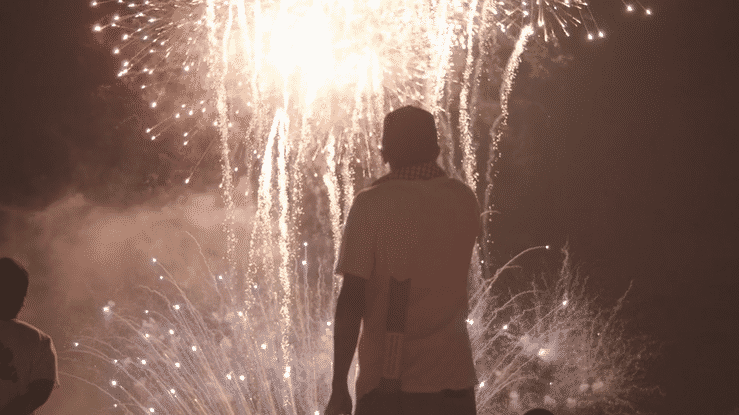 What We Do
With a background in news and journalism, our team is equipped with valuable experience in building and broadcasting narratives.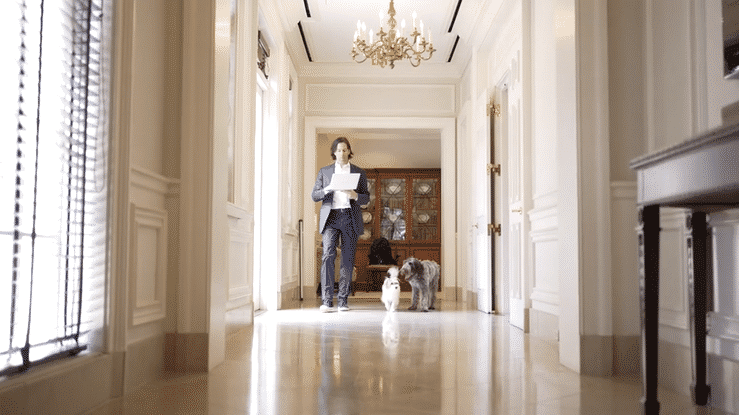 The Lucie Difference
Storytelling of all kinds has always been central to our professional careers, and with that comes the extensive knowledge of building stories made for different audiences through various media platforms.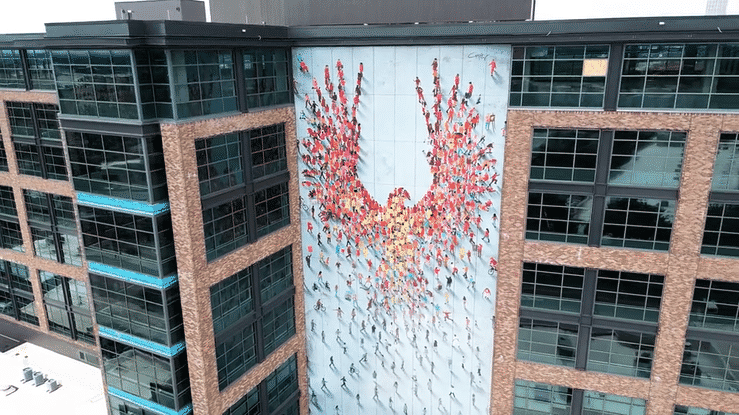 Portfolio
Launched in 2019, we've already built an impressive collection of clients and had the opportunity to work on a number of projects, ranging from short documentaries to business profiles, property showcase pieces, and more.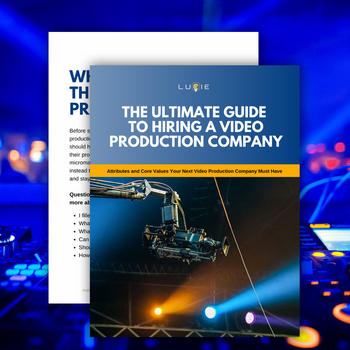 The Ultimate Guide to Hiring A Video Production Company
Highly effective production companies know how to use their deep journalist experience to help businesses short on time and internal resources. Looking to get a video produced? Before you hire, learn to identify critical aspects of a highly effective production company.