Shining a light on all you do
Everyone has a story, but not everyone knows how to tell that story and how to make it break through the noise. That's where we come in. At Lucie, our life's work is to shine a light on the stories that matter most to you and are just waiting to be uncovered.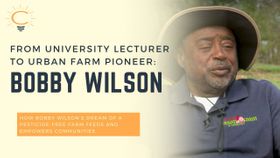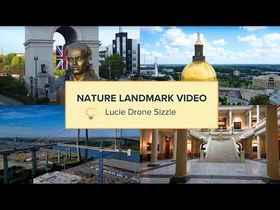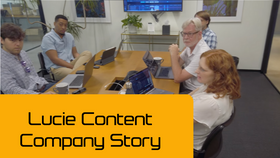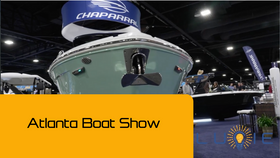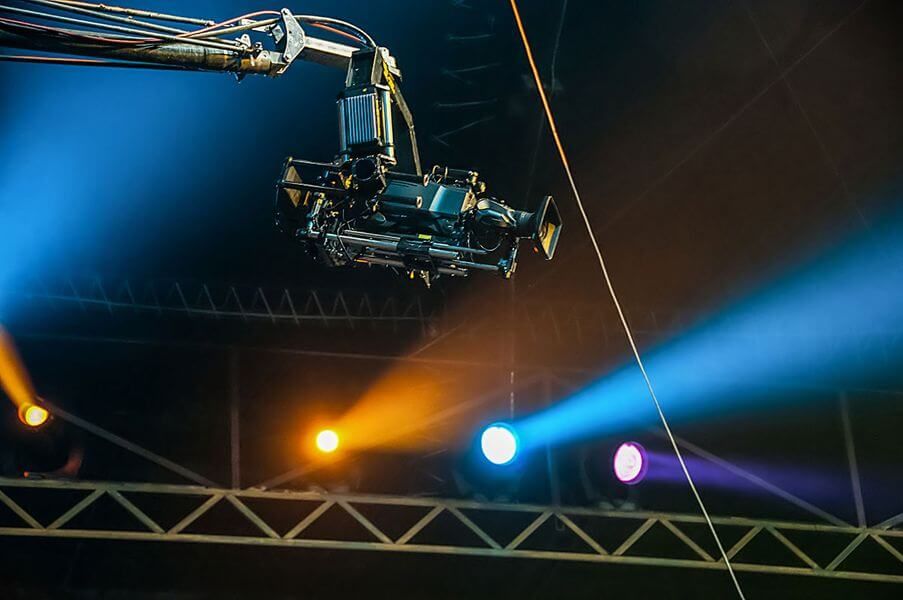 What We Do
With a background in news and journalism, our team is equipped with valuable experience in building and broadcasting narratives.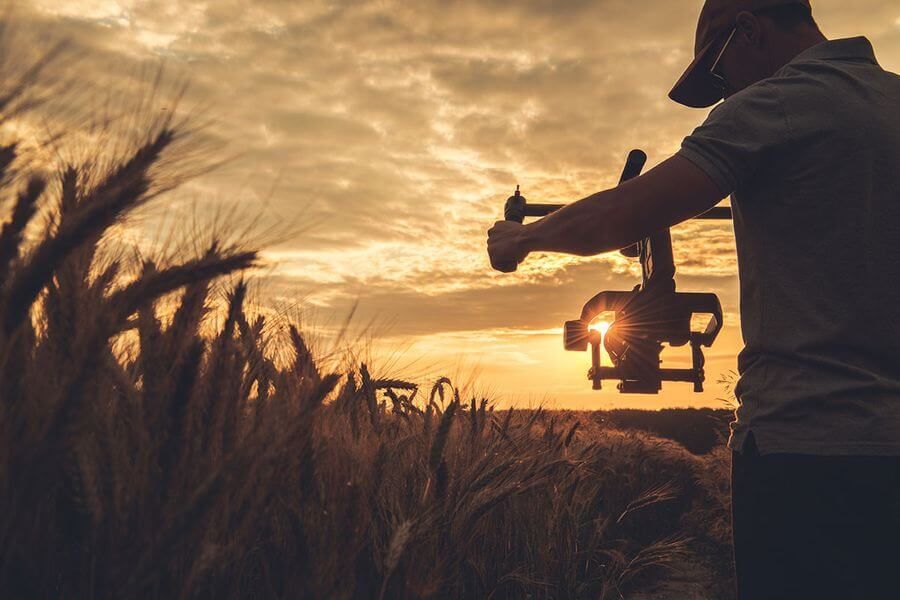 The Lucie Difference
Storytelling of all kinds has always been central to our professional careers, and with that comes the extensive knowledge of building stories made for different audiences through various media platforms.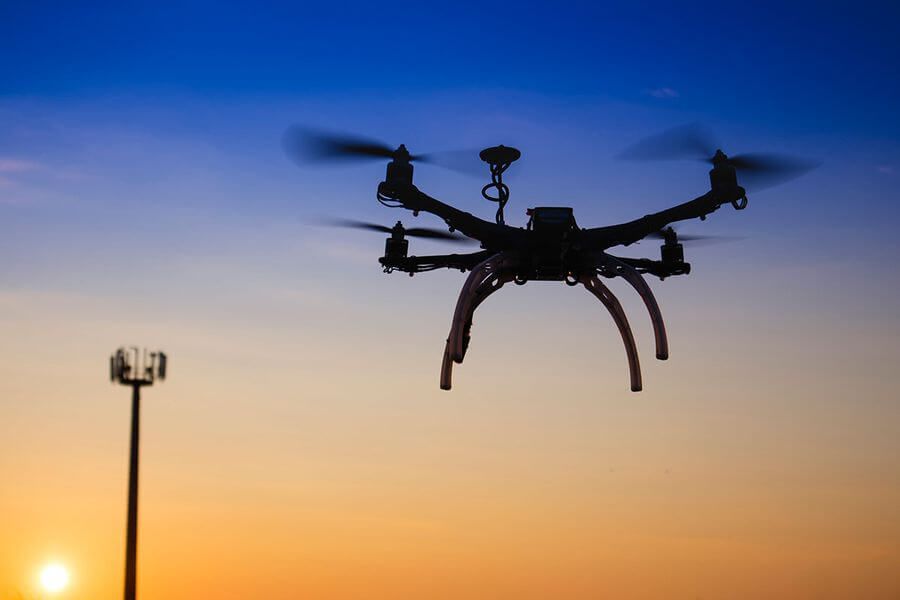 Portfolio
Launched in 2019, we've already built an impressive collection of clients and had the opportunity to work on a number of projects, ranging from short documentaries, business profiles, property showcase pieces, and more.