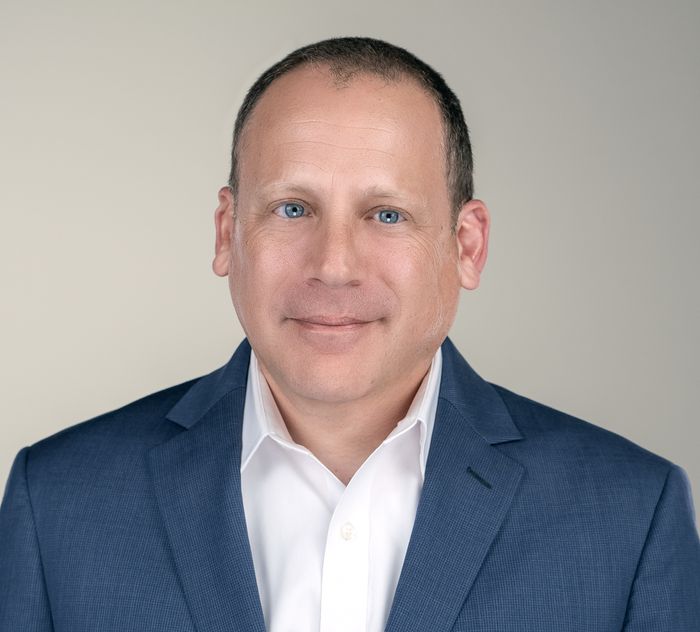 Aaron Diamant
A dynamic content creator and fearless storyteller, Aaron is a highly experienced, executive-level strategic communications pro. He specializes in developing relationships, building partnerships, and identifying key value points to fuel storylines that establish clients as trusted sources.
Following a 25-year career as an award-winning broadcast journalist, Aaron served as the University System of Georgia's Vice Chancellor for Communications. In that role, he was responsible for leadership and coordination of the University System's integrated marketing, public relations, and communications program. He also provided professional support to all the operational units of the system office as well as its 26 colleges and universities.
Earlier, Aaron worked as an investigative reporter for WSB-TV's top-rated Channel 2 Action News team in Atlanta and held the same title at televisions stations in Wisconsin, Tennessee, Pennsylvania, and Missouri.
Over the years, Aaron's stories stood up for consumers and taxpayers by uncovering public corruption, exposing government waste, and holding the powerful accountable for their actions. His investigations changed laws and led to new laws in three states.
The recipient of numerous awards, including nine Emmy Awards, Aaron is most proud to have contributed an investigative report to a newscast which won both regional and national Edward R. Morrow Awards. He was a key member of a reporting team that received a Freedom of Information Award from the Georgia Associated Press Media Editors. In 2012, Aaron received the Atlanta Press Club's prestigious Award of Excellence for TV Reporting. His work has also been recognized by the Society of Professional Journalists, the Wisconsin Broadcasters Association, the Milwaukee Press Club, the Pennsylvania Association of Broadcasters, the Missouri Broadcasters Association, and the Associated Press.
Aaron holds a Master's Degree in broadcast journalism from the University of Missouri and a Bachelor's Degree in archaeology and international studies from Washington University in St. Louis. A native of Cleveland, Ohio, Aaron lives in North Fulton County with his wife and three daughters. You can reach him by emailing Aaron@LucieContent.com.