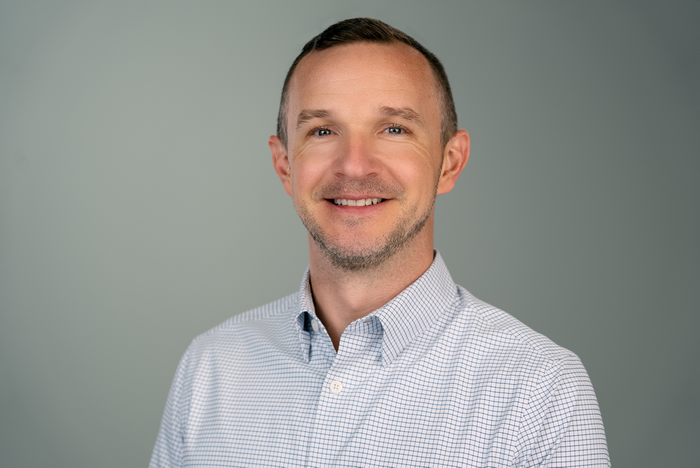 Casey Nichols
Casey Nichols is an Emmy and Murrow Award-winning photojournalist with nearly 20 years of experience in television news. His passion for journalism started in high school, where he anchored the morning announcements. He is a graduate of the University of West Georgia with a degree in Mass Communications.
Casey's professional career started at a television station in Charleston, SC, where he was assigned a variety of projects from political coverage to hurricanes. He has been recognized by the South Carolina Associated Press for a story about the historic 1886 Charleston earthquake.
Television news directors spotted Casey's talent early in his career. He landed a job in Charleston, South Carolina and quickly rose through the ranks to Atlanta landing at the No. 1 local TV station in the country. His role included covering overnight shifts, weather coverage, a bureau and special projects. By working in many different roles and shifts in news, it helped Casey perfect his photojournalism craft. Weather stories are a passion of Casey's. He earned several awards for his weather coverage, and with his extensive experience was able to position himself and crew in a safe spot to capture a tornado that touched down in North Georgia. His video reached audiences worldwide.
Listening to others' stories and putting it together on a visual platform is what Casey is most passionate about. He thoroughly understands the impact of content and creating your news. It is the reason he made the leap from news to join this new company, Lucie.
In addition to his successful career, Nichols is also a volunteer mentor at the Atlanta Humane Society, where he adopted his Beagle mix. Casey is a passionate fan of Atlanta sports, cheering on the Yellow Jackets, Falcons, Hawks, United and, of course, the World Series Champion Braves! You can reach him directly at Casey@LucieContent.com.