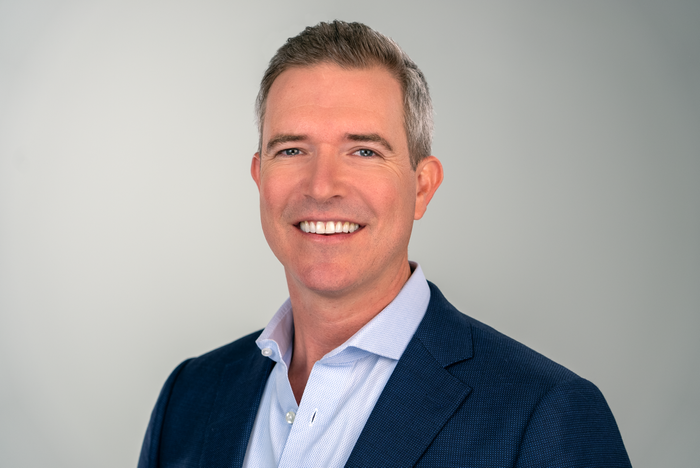 Craig Lucie
After almost two decades in the news business, Craig is now using his background to help businesses, non-profits and individuals follow this motto: #Createyournews.
The company, Lucie, was born from the idea to shine a light on the positive things happening in our world and to share compelling stories that resonate with your audience. The majority of our team has a background in journalism. We apply our experiences in a fast-paced newsroom to content creation, marketing, PR, brand strategy, and much more.
With the help of his team, Craig helped take the newsroom model where great stories are identified, created and then leveraged for a strategic distribution. Content is king, but only with the right distribution strategy. Craig often tells people that Lucie is now creating more stories than he was while working in the number one newsroom in the country.
Some of Craig's achievements include an EMMY, multiple Georgia Association of Broadcasters awards, multiple AP awards for reporting, an honoree of the Atlanta Business Chronicle's 40 under 40 to name a few. He also wrote a children's book called 'Hold You' which quickly sold out on Amazon, Target and Barnes and Noble upon its release.
When Craig is not working, he is exploring Georgia with his wife and two kids. You can reach him by emailing Craig@LucieContent.com.