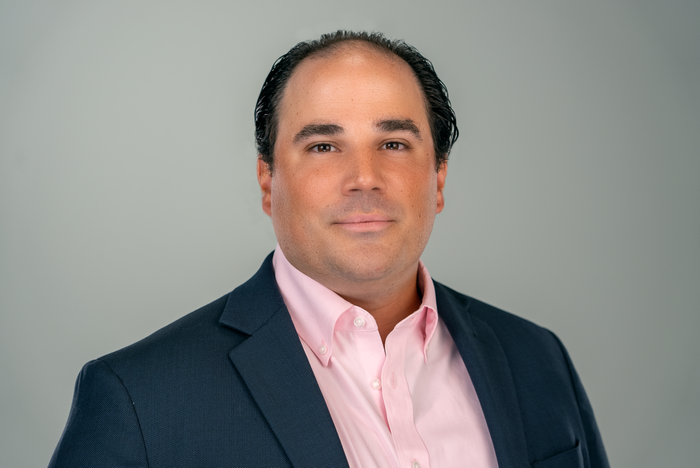 George Marshalek
A proud graduate of Syracuse University's S.I. Newhouse School of Public Communications, George is an award-winning journalist who's spent his entire professional career experiencing the power of content creation and analyzing the evolution of content consumption.
Prior to Lucie, George was the Digital Content Manager for the No. 1 local TV station in the country. In his role, he oversaw and took round-the-clock ownership of the station's digital assets, including the website, smartphone applications, and social media channels. It was during this stretch of his career that George realized everyone has a story to tell. Some just need a little help getting there!
George is now responsible for Lucie's day-to-day business operations, as well as client relations. He uses his expertise in planning, producing and strategic distribution to manage short-term and long-term projects.
One of the things George likes most about his role with Lucie is the fact that no two days are ever the same. He enjoys learning about new industries and having the opportunity to work with some incredible partners. At the end of the day, he prides himself in generating results for his clients and exceeding their expectations.
George was born and raised in Pittsburgh, Pennsylvania, and is, of course, a die-hard Steelers fan. When he's not working, he's likely spending quality time with family & friends, or playing golf. George lives in Atlanta with his fiancé, Alyssa, and their cat, Mia. You can reach him by emailing George@LucieContent.com.