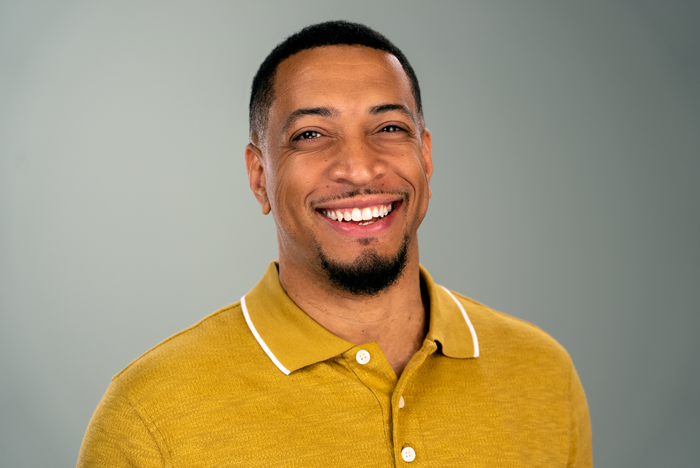 John Searles
An Atlanta native and Morehouse graduate, John honed his skills as an entrepreneur in the manufacturing space. Creating formulas, designing products and building brands led him to a love for digital marketing and strategy.
John is a multi-faceted digital marketing specialist and business-minded swiss army knife with more than 10 years of experience in developing digital strategies and content for companies and brands. He believes that systems run businesses and that all businesses should "own their audience".
From growing massive social media followings to viral t-shirt campaigns and automated email funnels, John is constantly experimenting to test strategies and solve the latest digital problems. He is always on the hunt for the latest software, algorithm tweaks, and trends to get the best results for clients. John's unique entrepreneurial perspective and drive for helping businesses of all sizes understand their digital landscape and potential for growth bolster the Lucie team and our clients.
In his spare time, John enjoys basketball, working out, and spending time with his wife and two cats. You can contact him at John@luciecontent.com