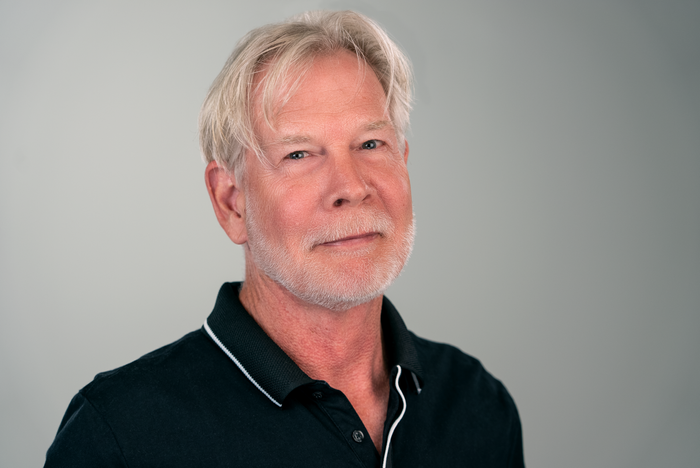 Mark Petersen
Mark is a visionary and results-driven professional with 20+ years of experience overseeing productions including feature films, TV shows, commercials, documentaries, and web series.
Prior to joining Lucie, he spent many years in Los Angeles working as a DP and Director in narrative films, long form documentaries and the reality genres.
Some of the titles of his work include the Hulu Original comedy series 'QuickDraw', the depression era drama 'Carolina Low', steaming series 'Teachers' and 'I Love You Just The Way I Am,' the true crime film 'Gosnell - The Trial of America's Biggest Serial Killer,' network docs 'Biggie: The Life of Notorious B.I.G., 'Streets of Compton,' and the 2021 Emmy winning PBS doc 'Artbound - The New West Coast Sound: An L.A. Jazz Legacy.'
With this diversity of experience Mark is uniquely qualified to ensure the Lucie vision of excellence continues to create compelling original content that is both authentic and beautiful.
Mark recently moved back to Atlanta after nearly 20 years in Los Angeles to serve as Lucie's Creative Director. When he's not working, he enjoys shooting pool, saxaphone solos and the perfect boulevardier. You can reach him directly at Mark@LucieContent.com.
Behind the Scenes | Director of Photography | Company Video | ATL Production Studio | Lucie Content