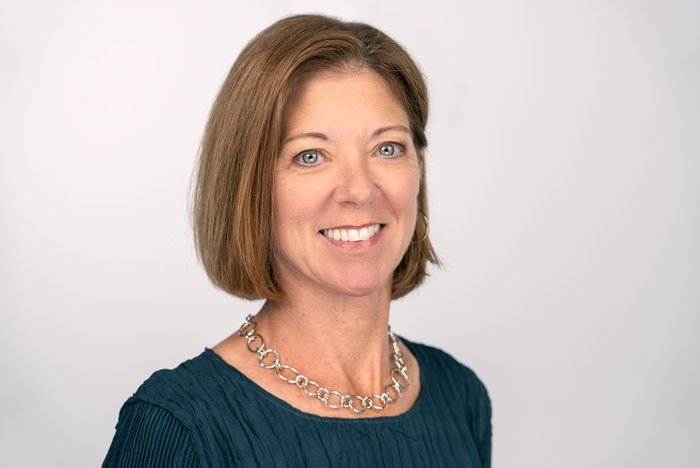 Megan Ross
Megan Ross believes successful communication starts with the audience. With almost two decades of experience in four major global markets, Megan knows how to shape your organization's communications needs into meaningful information that will resonate and drive behaviors.
Former and current clients include healthcare and hospital systems, trade groups, airlines, Asian conglomerates, management consulting businesses, academic institutions, investment banks, product-focused MNCs and numerous nonprofits.
Megan has led multi-national, as well as hyper-local, campaigns resulting in data-demonstrated achievements (such as increased employee engagement, reduced attrition, increased donations or membership statistics, and increased positive media coverage) on behalf of these global clients. Megan seeks to identify a communications goal at the outset of relationships in order to track outcomes and opportunities for strategy adjustments.
Megan believes that we all suffer from information overload, creating the need to be succinct, accurate and engaging quickly in corporate communications, whether it's in the form of website text, a video message to customers or employees, or a product sales sheet, organizations need to get to the point fast with the right content.
Megan indulges in tennis, golf, short runs and long walks with her husband, two sons and sweet Golden Retriever as occasional distractions to her fulfilling time with clients. You can reach her by emailing Megan@LucieContent.com.