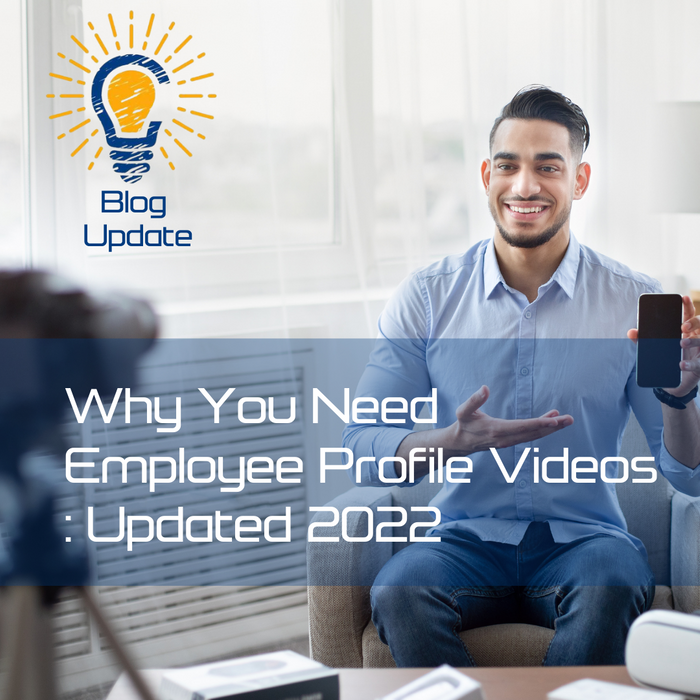 Why You Need Employee Profile Videos: Updated 2022
Studies show that users spend 88% more time browsing on websites that have videos. Video marketing is without a doubt one of the most important forms of advertisement for your company.
Video profiles are a great way to take your company profile video production to the next level. You get to present the real people behind your business in an effective way that instantly impresses potential customers.
Not sure if your business needs individual profile videos? Continue...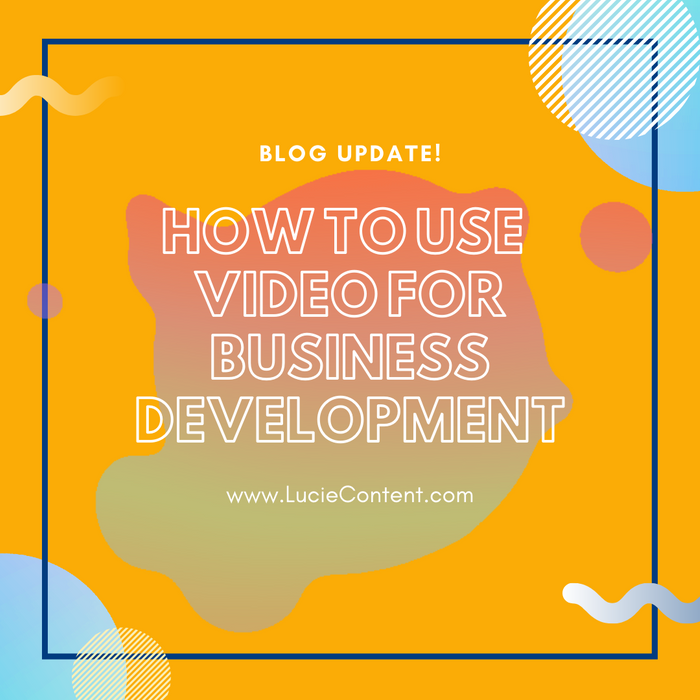 How to Use Video for Business Development
In this guide, we'll explain how video production can help you promote and elevate your brand. We'll also give you the ultimate tips on digital marketing best practices, so you can be sure it'll succeed.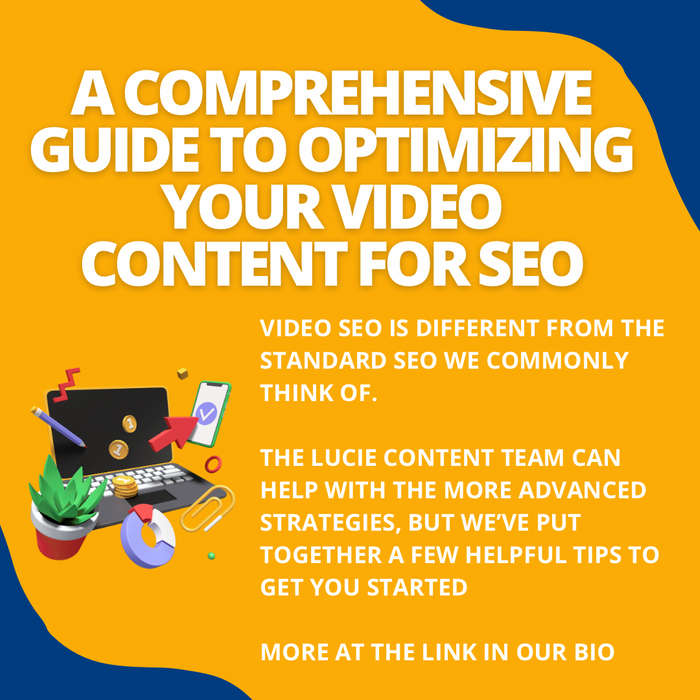 A Comprehensive Guide on Optimizing Your Video Content for SEO
Optimizing your videos for SEO is necessary for a successful marketing campaign. This guide will help you get started with giving your video the best opportunity to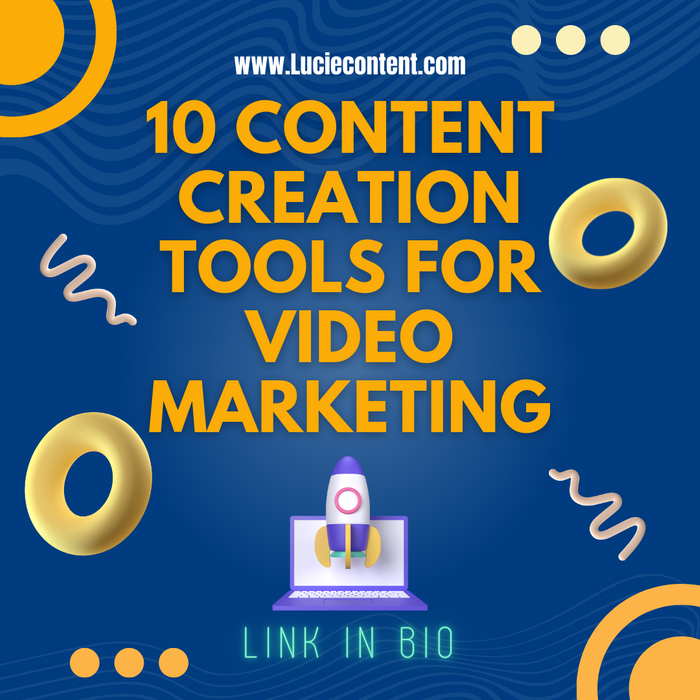 10 Content Creation Tools for Video Marketing
Did you know that more than eighty percent of video marketers agree that video is an effective tool for generating leads? Video content continues to become a more effective marketing tool for businesses that want to increase awareness of their brands. In fact, if you're not yet embracing video as a core part of your content creation strategy, you're missing out. Since it can be very difficult to get started with video production, we've created a content creation tool list to help. Keep reading to find out more.
1. Splasheo
...