Podcasting Studio and Equipment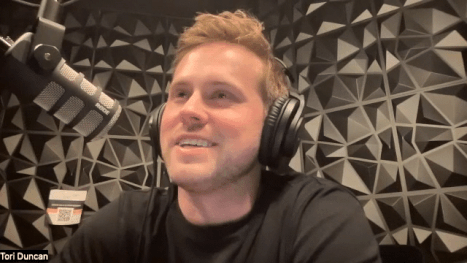 Atlanta's Newest full featured Podcast Studio | Shoot | Record | Edit | Distribute
Welcome to Lucie Studios, your one-stop shop for premium podcasting solutions. Our expansive 200-square-foot studio is not just an audio haven; it's a multimedia playground designed to elevate both your audio and video podcasts. At the core of our audio setup is the cutting-edge Rodecaster Pro soundboard, accompanied by 4 high-quality POD mics and 4 headphones, ensuring impeccable sound quality for every recording. But we don't stop at audio. Our studio is also equipped with top-of-the-line video gear, allowing you to produce visually stunning podcasts that captivate your audience on every platform. We can Shoot and edit your podcast from full YouTube video with zoom interviews to multi-camera setups edited for TikTok and Instagram reels. Whether you're a podcasting veteran or a newcomer eager to make your mark, Lucie Studios offers the ideal environment to create, innovate, and reach new heights in podcasting excellence. Book your session today and experience the future of podcasting.
Our experienced team is here to help bring your production ideas to life. Book your free tour today!
Ready to Book Lucie Studios?
Simply fill out the form below.