Social Media Strategy
Let Lucie Content take your social media strategy to the next level
Does your company need a social media strategy?
The short answer is YES! People spend an average of 2 hours and 27 minutes every day on social media, and it is used by 93.33% of Internet users today. At this point in time, it's safe to say social media has taken over our lives. Believe it or not, social media is a major touch point in our day-to-day lives.
The tricky thing about managing a business is that you always have to be on the lookout for what's new and make sure you can adapt to it. Let's face it: when you fail to innovate, the business is bound to go downhill.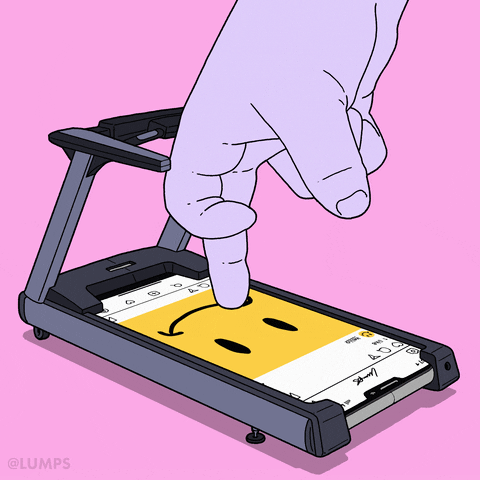 Why Is social media important for business marketing?
Social media allows you to build online communication channels to help you communicate with customers and share information in real time. It can assist you in engaging with your customers and discovering what others are saying about your company. You may also utilize it for advertising, giveaways, and mobile applications.
To give you a more detailed list, here are a few perks of having a solid social media strategy for your business or brand:
Customer attraction, feedback, and loyalty

Expand your customer base to include international markets

Minimize marketing expenditures by conducting market research

Establish consumer networks and advertise to gain revenue

Increase brand awareness

Exchange ideas to improve your business practices

Recruit qualified personnel, for example, via employment networking sites such as LinkedIn.

Improve your website's search engine rating and drive traffic to your website

Keep a close eye on your rivals
And with the user base growing bigger than ever, it's about time you get started on your social media marketing strategy to achieve your business goals in no time.
What is a social media strategy?
A social media plan, also called a social media strategy, is a comprehensive overview of everything you want to accomplish and achieve on your social media platforms. A genius and well-detailed social media strategy can improve your performance and grow your company. If you get to make your social media strategy work, it will boost your professional image and market position – on top of all the benefits we listed above!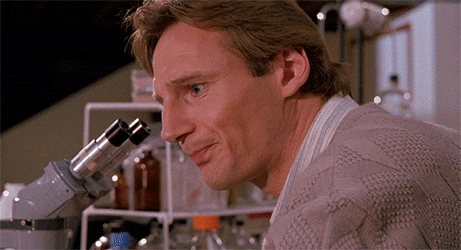 Why does my business need a social media strategy?
Consistency is everything in business. Without it, it's just a jumble of mixed content and the brand message just gets lost. Also, it helps you stay afloat in your clients' feed. Amongst the vast sea of social media posts, ensuring that you stick to a consistent posting schedule helps your customers retain your brand.
One more thing - Having a social media plan in place will ensure that your efforts on social media are more fruitful and serve your larger company objectives. Outlining your business goals allows you to work backwards to develop posts that reinforce them while creating a strategy.
And perhaps the most important reason why you need an efficient social media strategy - it enriches your creativity and helps you deliver excellent content to highlight your business and the services you can offer your clients.
A social media strategy identifies the features, strategies, and networks that are effective for your company, as well as those that aren't. Now, this is where Lucie comes in for you.
Why Lucie?
Our team believes in compelling content. Content that sets you apart from your competition. We've discovered that the greatest method to attract, maintain, and convert your target audience from cold leads to raving fans is to connect with them on a human level. Humanizing your brand promotes rapport, comfort , and trust. This leads to conversion, which then leads to desired outcomes. Long story short, our content will help take your business or brand to new heights.
With a long list of partners, we have achieved more than 20 Emmy awards, produced more than 1,000 videos, and generated more than 10,000,000 social media impressions. Yes, that's the Lucie difference.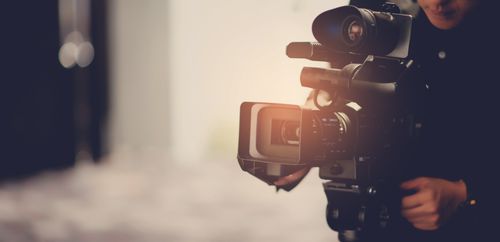 What we can do for you
Lucie is built on the core of storytelling. We want you to be able to share your story, value, and your brand through the content we make for you.
With extensive experience in journalism, our team prioritizes uncovering your message. We want you to be able to create a deeper connection with your customer
We generate content that is geared to your specific audiences and then use it to emphasize your narrative. Whether you're a business, a nonprofit, or a person, our ability to communicate your story will resonate with the audience. That's the magic of storytelling.
How To Get Started
Step 1: Fill out our client form or click on any button that says "Create your news"
Step 2: We will schedule a discovery call.
Step 3: After research and discovery, we will create a comprehensive proposal for your review
Step4: Once agreed, you can sit back and watch the magic happen!