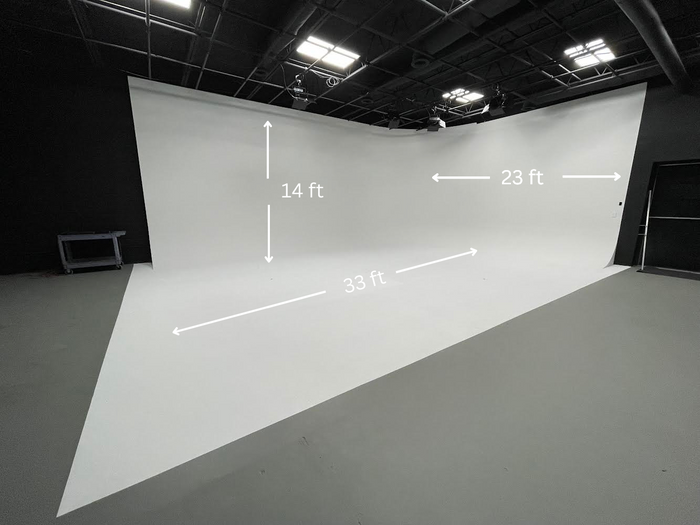 Lucie Studios is a multi-faceted, 1,500-square-foot collaborative studio located on the Upper Westside of Atlanta. Our space includes the following:
20 x 30 Cyclorama Wall
Green Screen
Podcast Studio
Loading Dock
Conference Rooms
Dressing Room
Private Offices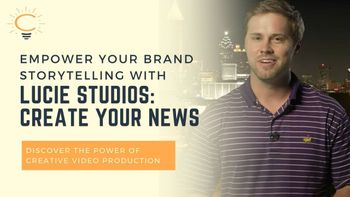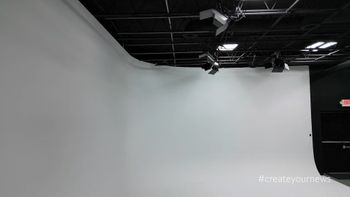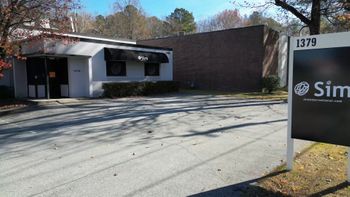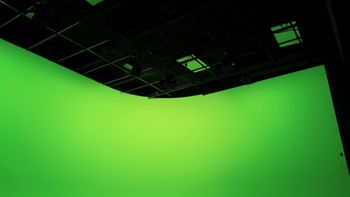 Video Production Resources
Ready to Book Lucie Studios?
Simply fill out the form below.
Booking A Studio - Frequently Asked Questions
Do you offer tours so I can see the studios before I reserve?
Yes, but we cannot walk you through another client's booking. Tours are based on studio availability only. To request a tour, please indicate the time you would like to come in via the booking form's message box.
How do I get to Lucie Studios?
We are located at 1379 Chattahoochee Ave NW, Atlanta, GA 30318. Click here for directions via Google maps.
How many cars can fit in the Lucie Studios parking lot?
We have ample parking in front and behind the building. More cars can park across Chattahoochee Avenue, as well, on a side street that is directly across from the studio.
Can you tell me more about the cyclorama wall?
We use BB&S Area 48 units to light the cyc wall. They are full RGB and are controlled by our Chamsys Q30 lighting console. These lights will provide any accurate color for your backgrounds including chroma key green.
Do you rent on-site lighting and equipment?
We certainly can rent equipment if you need it, but we need to know in advance so we can prepare for our other production shoots.
Does lights/equipment come with the studio rental?
We do not include lighting in the studio rental price. We do this for two reasons. If we included lights, our clients that come with their own lights would be made to pay for gear they are not using. Furthermore, which lighting/gear to use is a creative call. No two productions are the same and we will not assume every production will need the same lighting setup. All of our clients are free to bring in their own lights/gear or you can rent lighting from our extensive list of equipment rentals on site.
What are the Lucie Studios house rules?
We ask that there is no smoking or drinking in the studio. However, outside catering is allowed.
Are there any age restrictions?
We ask that all occupants are 21 or older.
What kind of things can I shoot at Lucie Studios?
At Lucie Studios you can shoot everything from commercials to TikToks, and much more.