Regent Peak Wealth Advisors is a registered independent advisory firm based in Atlanta, Georgia
They are dedicated to working with generational wealth creators, business owners, and corporate executives. Their growing team of six trusted professionals has more than 75 combined years of experience, priding themselves on creating solid financial road maps for their clients, regardless of their situation's complexity.
Regent Peak
Regent Peak hired Lucie to bring a fresh approach to its marketing, as their leaders understood the power of content creation, a strategic social media plan, and leveraging the voice of their Founding Principal and Managing Director. And, this is where the Lucie team delivers, creating more than 20 videos, 20 articles, and nearly 100 social media posts in less than a year. Now, the Regent Peak social channels drive engagement!
Regent Peak also came to Lucie for a more user-friendly website for its team and clients. Lucie successfully designed, organized, and launched their new website. And, the Regent Peak team doesn't have to worry about handling their website maintenance– we've got them covered!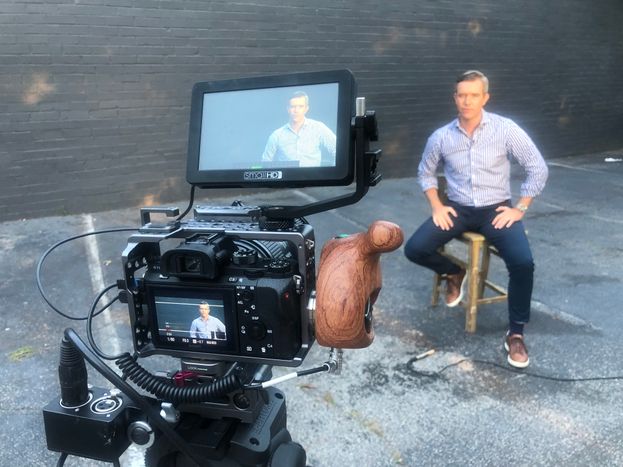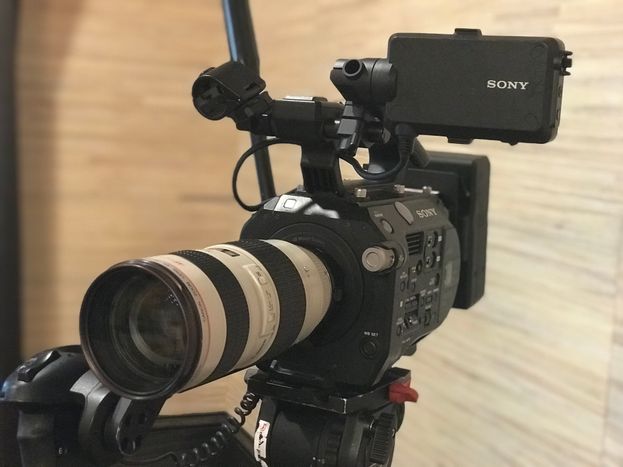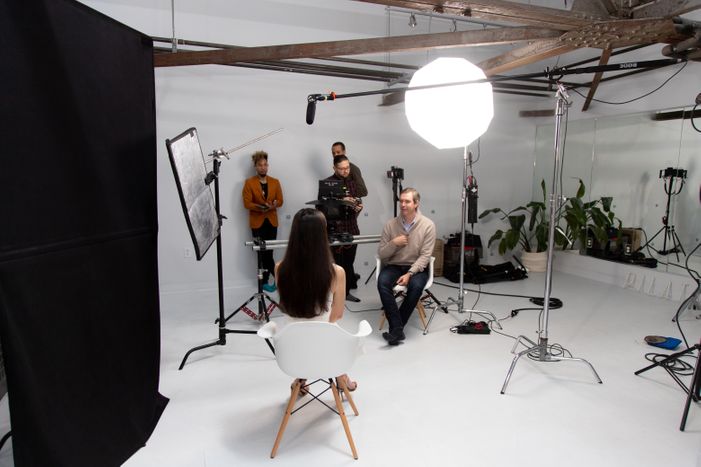 Connect with a content agent