Starling Living operates independent living, assisted living, and memory care facilities throughout Florida. Based in Jacksonville
The company's senior living communities offer retirement lifestyles with just the right amount of care. Starling's four communities are home to hundreds of residents, with a fifth community in Maitland, near Orlando, expected to open in the fall of 2021.
Starling Living
Starling hired Lucie to deliver a new marketing approach. What's most important to Starling? Creative content. Staring leadership understands the power of stories and quickly realized that Lucie strives to create clear and concise content. Through compelling stories and videos featuring residents and staff, Lucie has created masterpieces to showcase the very best of Starling's communities across Florida.
In 2021, Lucie put together more than a dozen videos for Starling. A series of those videos featured mothers and fathers living in Starling communities, which we posted on Starling's website and social media channels to coincide with Mother's Day and Father's Day. Sons and daughters took part in the videos as well, sharing why they trust Starling to take care of mom and dad in a safe and meaningful manner. The videos were well-received by social media users far and wide, representing a successful campaign that increased both engagement and reach.
Lucie produced hundreds of other social media posts throughout 2020-2021 for Starling, some of which garnered hundreds of thousands of views and clicks. The company has also been instrumental in securing top advertisement space in the Tallahassee Democrat, Florida Times-Union, and Orlando Sentinel. Lucie has ramped up Starling's digital advertising footprint as well, with our graphic designers creating top-notch mailers for Starling and sending them to thousands of households around Florida. In addition, Starling has looked to Lucie for website creation. Today, its website includes the most up-to-date information and provides its clients with a seamless experience.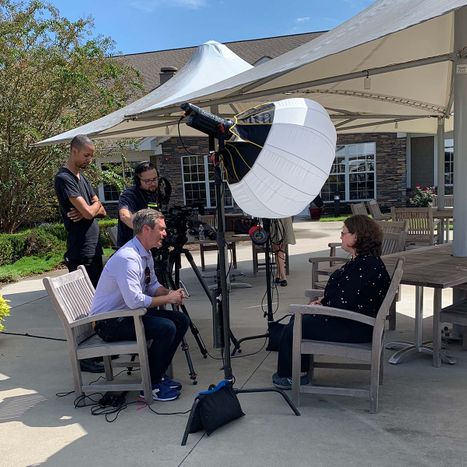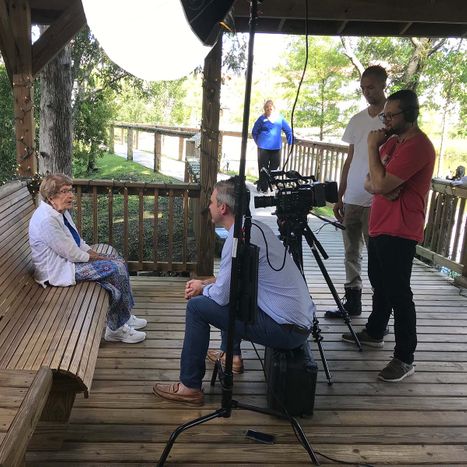 Connect with a content agent